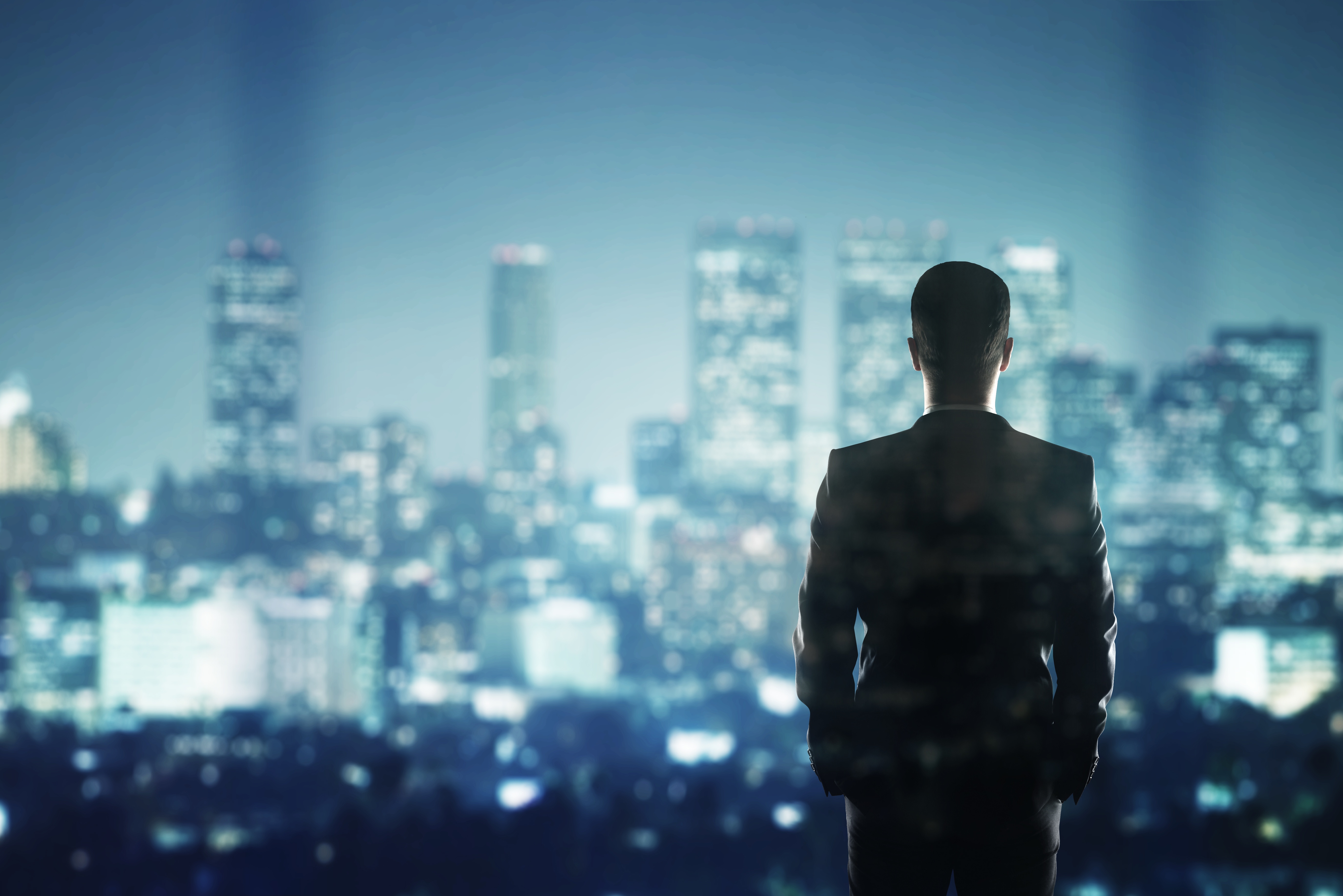 Photo Credit: © peshkova - stock.adobe.com
As cybercriminals cast an ever-widening net for whom they target, and attack vectors increase in sophistication, businesses are responding with increased cybersecurity efforts and heightened due diligence. The strength of a company's cybersecurity policies, controls and how effectively they mitigate risk, is referred to as its cybersecurity posture.
A comprehensive approach to mitigating risk can help companies gain a better understanding of how to improve their cybersecurity posture, by quantifying risks, examining holes in security controls and comparing one business' cybersecurity posture against global industry standards.
Furthermore, gaining a thorough sense of your organization's cybersecurity posture can help you to understand how your risk mitigation strategy will directly protect valuable digital assets.
A Holistic Approach
A holistic approach to mitigating risk requires a quantitative prediction of breach likelihood. Due to the breadth of a company's digital presence, with vulnerabilities lurking across operating systems, network devices, hypervisors, databases, phones, web servers, cloud applications and critical infrastructure, it is clear that intermittent penetration testing and vulnerability assessments won't be enough to strengthen your cybersecurity posture.

To gain an accurate picture of your IT activity, you must continuously monitor the entirety of your digital environment. Reporting of vulnerabilities should also be continuously monitored by security professionals who will help you analyze existing threats.
For example, Align Cybersecurity, the company's Cybersecurity Advisory Practice, offers Managed Threat Protection to our clients which provides 24x7x365 monitoring, customized reporting and complete incident response planning to enable customers to focus on their business and operations.
Quantifying Risk
To get a sense of how your cybersecurity posture will hold up against threats, we recommend utilizing a solution that gathers risk data and provides risk scoring within your company's landscape. Reviewing your company's assets, your network footprint, intellectual property and proprietary data will help you identify and prioritize sensitive data pools.
Additionally, it will enable you to determine where risk originates precisely, and the sensitivity level of the data will inform you how urgently certain risks need to be resolved to reduce overall risk exposure. The use of risk scoring not only provides visibility into your current risk score but also provides insight into how it compares to global, industry-wide risk scores.
Industry Benchmarks
Comprehensive risk platforms will display your company's risk against industry benchmarks and global standards in real time. Risks algorithms can grab input from client sensors and global risk feeds across numerous sources to illustrate how your risk posture measures up. Company risk and global risk can be gathered on a monthly basis to provide you with on-going visibility.
Common Risks
Highly common risks may include the presence of unused or discarded services, operating systems that have reached end of life or the ultimate offender across systems: the use of default credentials.
Risks can also include factors such as the phish-ability of employees. How likely are they to open emails from unknown senders or even send proprietary business information externally? This information will help you determine how you can better educate your users to mitigate that potential risk.
Next Steps
Once risks have been identified and their severity determined, action lists can be implemented by security analysts to help guide vulnerability and threat management remediation.
Action lists should be presented during executive briefings to provide organizational transparency and keep shareholders well informed on cybersecurity strategies. With an accurate picture of your cybersecurity posture, you can make a more informed decision about how to defend your environment.
Align Cybersecurity's comprehensive risk management solution offers regulatory compliant solutions that are continuously monitored, tested and evaluated.

To speak with an Align Cybersecurity expert, click here or on the button below to schedule a free consultation.
Not a fan of clicking on button redirects? Copy and paste the below link into your browser:
https://www.align.com/speak-to-a-cybersecurity-expert