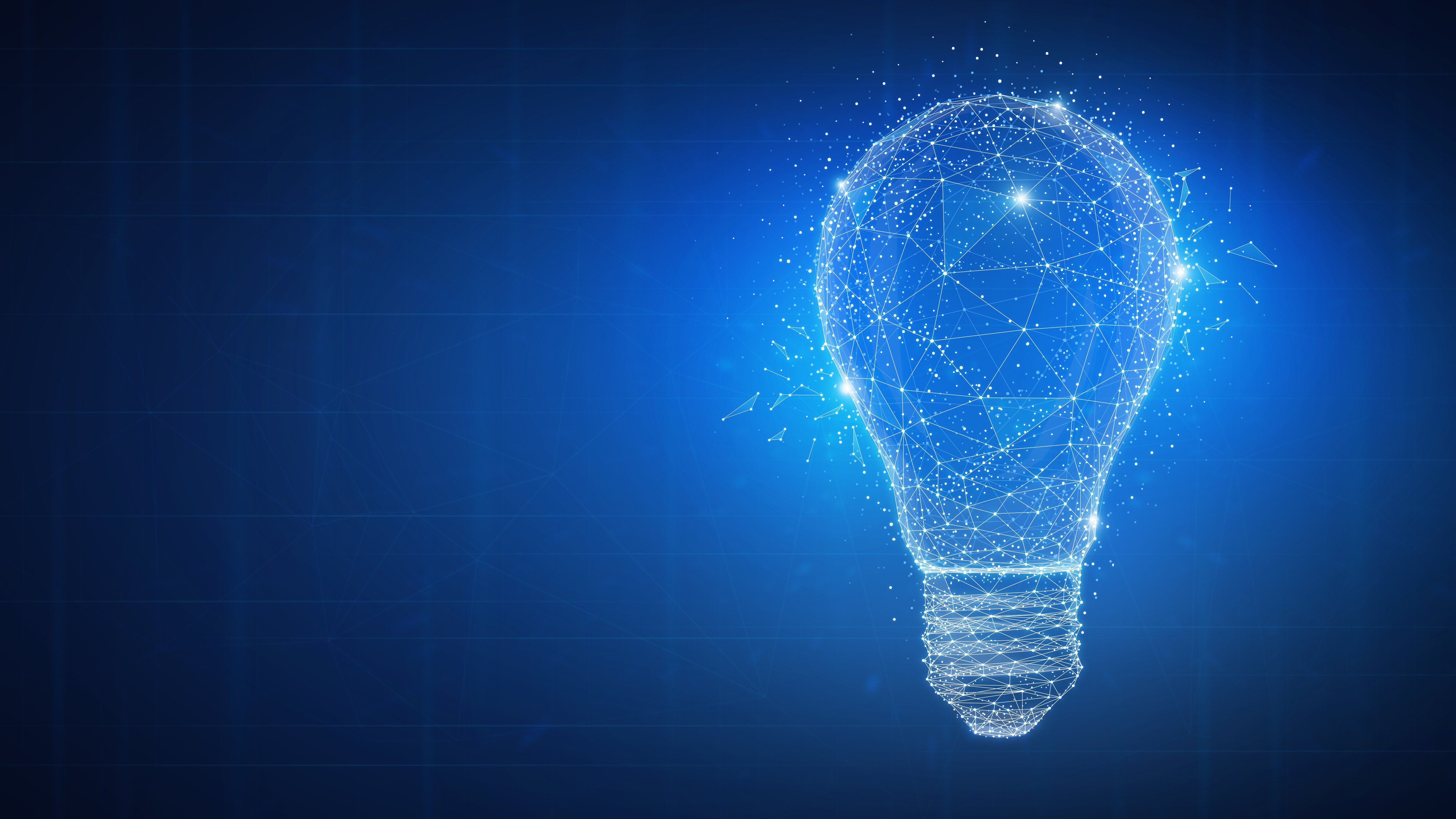 Photo Credit: © VIGE.co - stock.adobe.com

When the volume of business data outgrows its infrastructure limitations, it's crucial to establish an expansion strategy before those limitations become a hindrance to the business. While choosing such a strategy, it is also important to focus on support, costs, security controls and uptime. While it sounds nearly impossible to satisfy all of these requirements and simultaneously watch your business flourish, colocation services may offer a feasible solution.
Colocation

, often referred to as

colo

, entails the installation ­­of your business servers in an offsite managed data center. Colocation services offer several benefits, including:



Lowering power costs generated by servers and cooling;
24/7 support from experts;
Optimizing space in your office by removing a significant portion of your IT equipment;
Improving physical security; and
Providing guaranteed uptime
Cost savings
Managing servers onsite can be a huge financial drain. To start, servers require constant, substantial power. The more power that they require, the more cooling they will need: an additional power cost that can be a burden on your budget. Then there is the cost associated with maintaining a large data center facility. After the power and facility costs, another crucial resource is bandwidth. Many colocation providers offer better Internet access to businesses at better prices, as they have established relationships with bandwidth providers. Better Internet connections can enable you to run applications without encountering network bottlenecks, inadvertently paving the way for business growth.
24/7 Support
Many colocation providers offer 24/7 support with NOC engineers onsite to drive core initiatives anytime, anywhere. The benefits of employing an IT partner that provides "smart hands" or remote staff is invaluable. Align offers clients this service so they can focus on their core business while we focus on ensuring their environment is available and protected.
Make Space
IT equipment requires a lot of space. Cramming servers into a single room is not a sustainable solution—especially when you're hoping to expand your business—nor is it feasible to continuously expand internal data center space, or to constantly have to rearrange cabinets. Colocation services can provide the flexibility and agility that a burgeoning business requires by freeing up your valuable space and housing your servers.
Enforce Security
In addition to housing servers, you can be reassured of the physical security of your technology assets, as there's a devoted team looking after them. Security mechanisms used to mitigate physical threats and intrusions may include a fence around the perimeter of the facility, along with surveillance systems and authentication methods located at all access points. Additionally, many data centers contain a network operations center (NOC) to constantly monitor server activity, web traffic, network performance and reporting on any changes detected in order preempt potential issues before they even occur.
Guaranteed Uptime
Data center sites are also explicitly chosen in areas where the risk of natural disasters and human-made disasters are relatively low. Electrical providers are chosen on the basis of having at minimum 99.9% reliability of service. In addition to the many cost-saving benefits of colocation, one of the most significant savings is the importance of minimizing downtime. This is important when determining a disaster recovery plan, and using a colocation facility as part of that plan allows you to avoid costly downtime and quickly resume business activity post-disaster.
A growing company will eventually need a long-term strategy to accommodate variable rates of expansion. Align offers managed custom collocated infrastructure builds, where you remain in control of your technology assets. With Align's hybrid cloud/colocation service, you also have the option to augment your IT assets and utilize our hardware, software and storage targets.
Contact us today for more information about Align's Managed Colocation Services offering.