Align Contributing Authors: Louise Bunting, Senior Program Manager, Bryan Singer, Project Manager, and Chris Mihm, Director, Managed Cloud Solutions.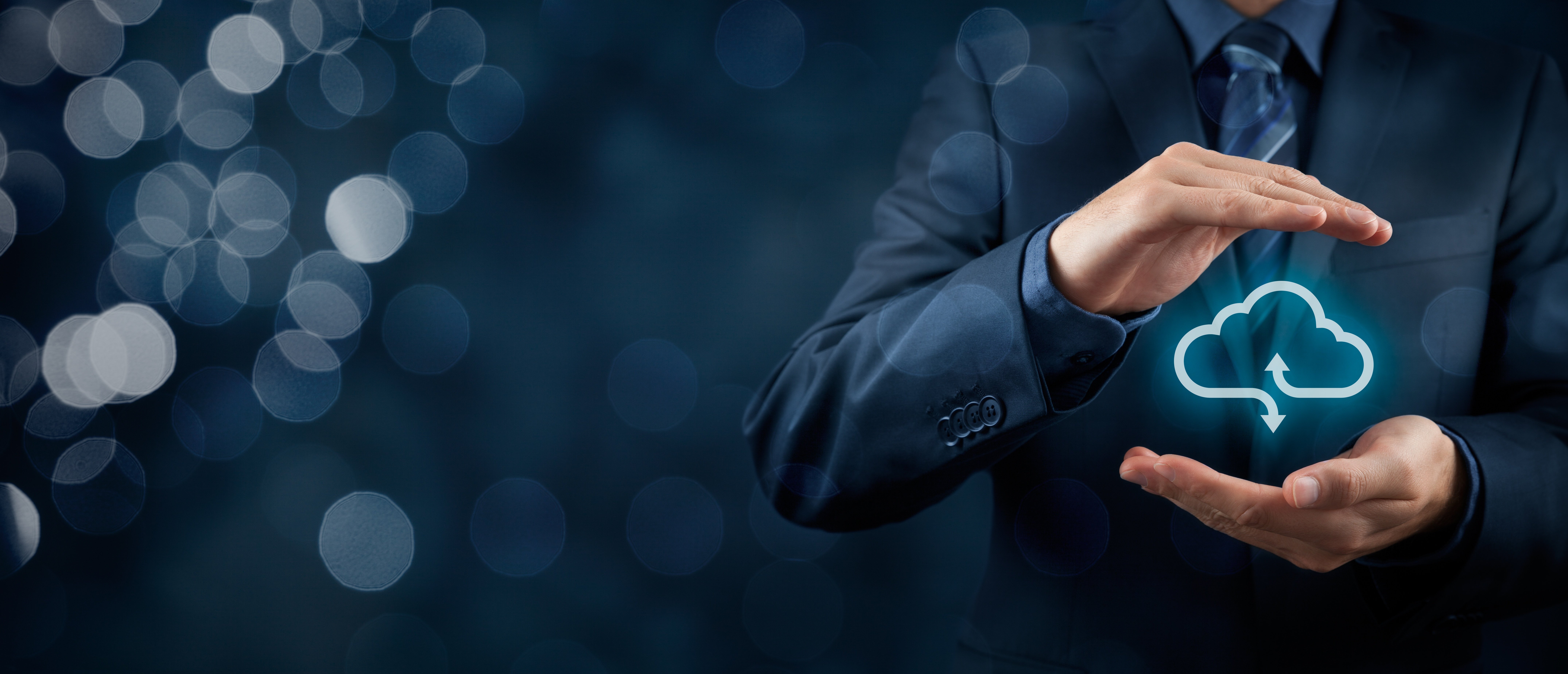 Photo Credit: © Jakub Jirsák - stock.adobe.com
Digital transformation is driving IT infrastructure optimization and inventing new processes and architectures to capitalize on new cloud offerings. This means a new approach to application deployment where speed to market, security and performance are the highly-prized parameters.
Such an approach requires a wholesale change to culture, process, tooling and IT infrastructure provisioning, which is disruptive and tricky in organizations with high volumes of legacy apps.
Here are some tips on preparing for application migration to the cloud:
Baby Steps for Legacy Apps: When an organization has a mixture of old and new apps, it is worth establishing two clear deployment streams:

Cloud-first new app deployment, where adopting full Infrastructure as a Code (IaC) processes are targeted; and
Legacy app deployment, where the focus is on understanding cloud readiness and developing strategies that best support the application
Evaluate Multi-Cloud Vendors: One cloud does not fit all applications, and we see a huge
array of products and services being launched to try and make cloud providers a one-stop shop. However, understanding the limitations and suitability of individual cloud offerings is key to selecting the appropriate model for each application, to prevent performance issues and unwanted charges.

There are numerous benefits of "going cloud," but you need a cloud migration strategy to realize them. Consider an IT service provider that will customize a migration strategy to align with your unique business needs, service requirements and strategic direction.



Understanding Your Applications

:

Evaluating the current application state and what is "cloud ready" will depend on several factors, including—but not confined to—current load balancer functionality, external feeds, cloud service offerings and whether combinations of services are functionally available. Getting this wrong can cause the app to fail or introduce problems, such as latency and impaired performance. Checking your OS version and calculating CPU is important, but not sufficient. You'd be surprised how often companies overlook what services are consumed by the application, failing to ensure that operational requirements of each application are met.
Spend Time to Clean Up: Don't waste time migrating defunct applications. Identify apps planned for decommissioning before the end of the program time period, revalidate that there are no active dependencies on systems and de-scope them during the assessment phase.


Address Security Concerns: Security responsibility differs depending on what cloud offering is chosen. As the provision moves down the infrastructure stack, more security responsibility is assigned to the app owner. Understanding your responsibility and risk is critical to building policies that will secure your applications in the cloud.


Migrations are Complex: Don't underestimate migration complexity and transition periods. No mountains are too hard to cross if you understand what is changing, change triggers and plan those activities to avoid disruption. To hedge against migration failure, proactively address risks and barriers upfront across all stages of the migration process. Although cloud migrations can be complex, with the right IT partner your business can mitigate risk and achieve a seamless cloud migration that is completed on time and on budget.


Operating Models Post-Migration: Make certain you have built the new operating model ahead of the migration to fully embrace cloud capabilities and ensure you support the transition period. Additionally, think carefully about tooling and integration so that you generate immediate benefits from the cloud.
If you're unsure how to navigate migrating to the cloud, it's time to find a trusted IT partner to bring industry-specific expertise to keep your business operations running smoothly. Align understands no two businesses' IT requirements are the same, which is why we offer multiple cloud offerings to meet our customers' unique needs. Reach out to Align today by clicking below or following the link here.