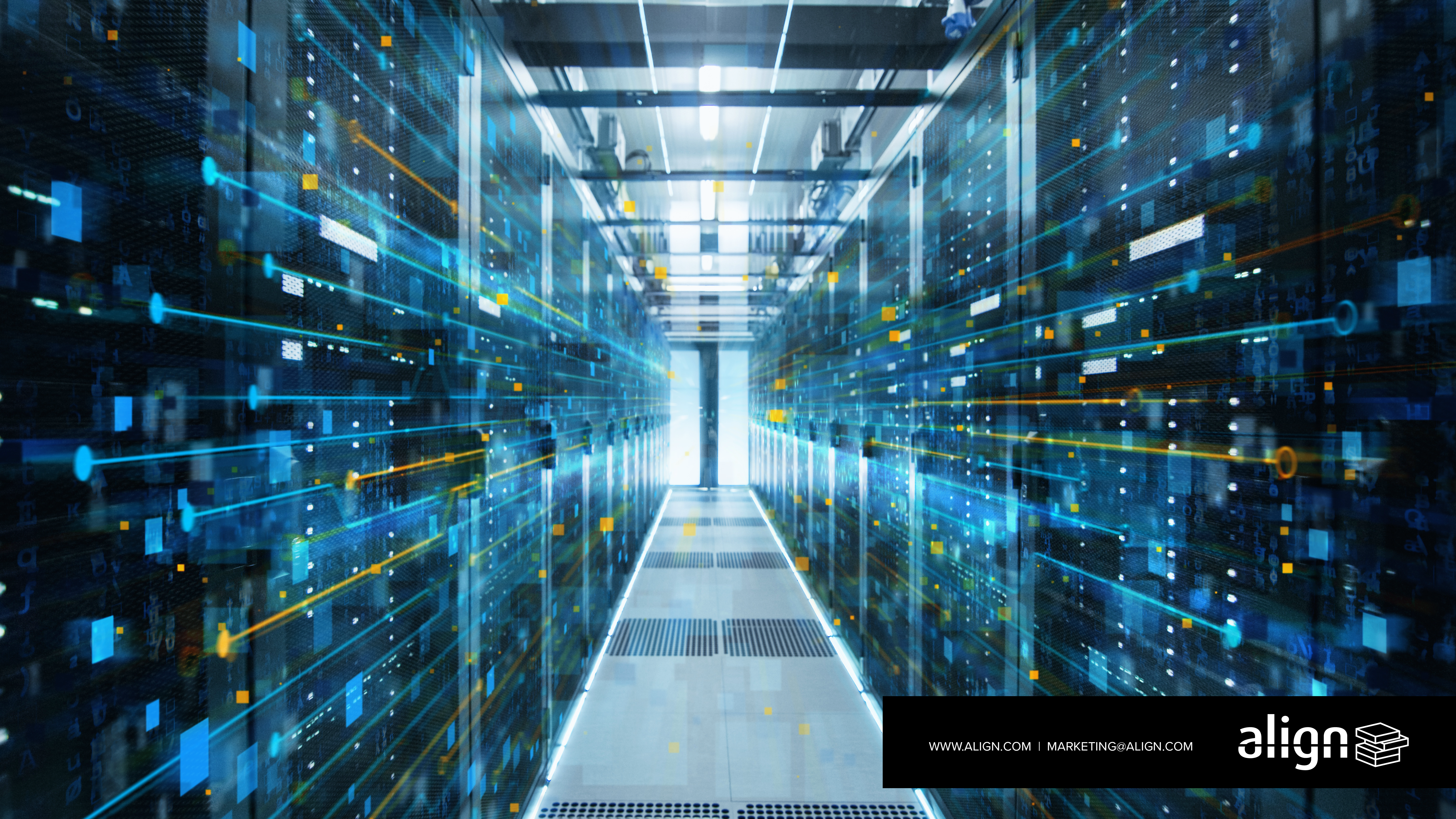 Photo Credit: © Gorodenkoff - stock.adobe.com
The colocation market is going strong, with projected growth rates around 15% through 2020. But is that the whole story? Cloud providers are shifting market dynamics as more companies flock to cloud computing, changing data center consumption and the niche for colocation services. Industry growth is shifting the global dynamic, but larger companies are still dominating the market and scooping up space on a massive scale. Based on where the market is now, where will it go in the next five years? As the market shifts, who will be the best candidates for colocation?
Where Are We Going?
Extensive research has driven strong growth projections for the colocation market, which grew to an impressive $33.6 billion market in 2016. Retail colocation alone is expected to be a $31 billion industry in 2020, owing to increasing demand for flexible data center solutions. Offerings have grown more attractive, with improving technology making data centers more cost-efficient, and rising investment in green data centers marking a shift toward better cooling and power utilization and a lower carbon footprint. Compared to wholesale colocation, which typically entails leasing a full data center space (and often leaves the tenant responsible for IT operations), retail colocation allows for smaller space usage within a data center that can serve multiple customers. Colocation within a shared space allows for a lot more flexibility and scalability, which is a huge boon to companies that may not have the scale for larger investments. These smaller companies rely on more customizable solutions for both operational and financial benefits.
While there's been significant consolidation within the industry, there are still strong regional players, and American domination has been met with promising growth elsewhere in the world, particularly in Asia (which is expected to overtake North America in 2020). Smaller players, looking to compete against entrenched heavyweight companies, have been looking toward unique colocation offerings to bring in customers, appealing to niche markets or specific industry sector needs and folding in additional benefits like security platforms or easily-accessible cloud functionality. Specifically, the explosive growth and near-ubiquity of cloud computing services has caused seismic shifts in the industry, scooping up data center capacity and slowly shifting the colocation data market mix more in favor of wholesale, as retail colocation finds itself competing directly with cloud services in the marketplace. A majority of the largest data center leases in 2016 were signed by cloud services companies, and the sheer scale of data center space being snatched up for cloud usage will significantly alter the market going forward.
Who Needs Colocation?
With the shifting dynamics of the marketplace, which companies are good candidates for colocation? The global trend toward outsourcing data spans industries, and there are significant benefits to colocation over onsite data centers, particularly for smaller companies. In addition, market competition has resulted in a wide range of hybrid cloud offerings, and the breadth of consumer choice means there are attractive options for a company's individual needs that involve colocation packaged with additional services that provide end-to-end or "bespoke" solutions that optimally leverage expectations, assets and projected growth. The possibilities are vast; bringing in a third party with expertise and a strong relationship with some of the more established providers is often the best way to make sure you're getting the strategy that works for you.
Align offers colocation services that leverage over three decades of experience with clients that span multiple industries. Our award-winning approach to cloud services and cybersecurity brings a suite of hybrid services designed to meet our clients' needs using cutting-edge technology and expertise.
Find the colocation plan that will unlock your business potential by reaching out to our team of experts today.