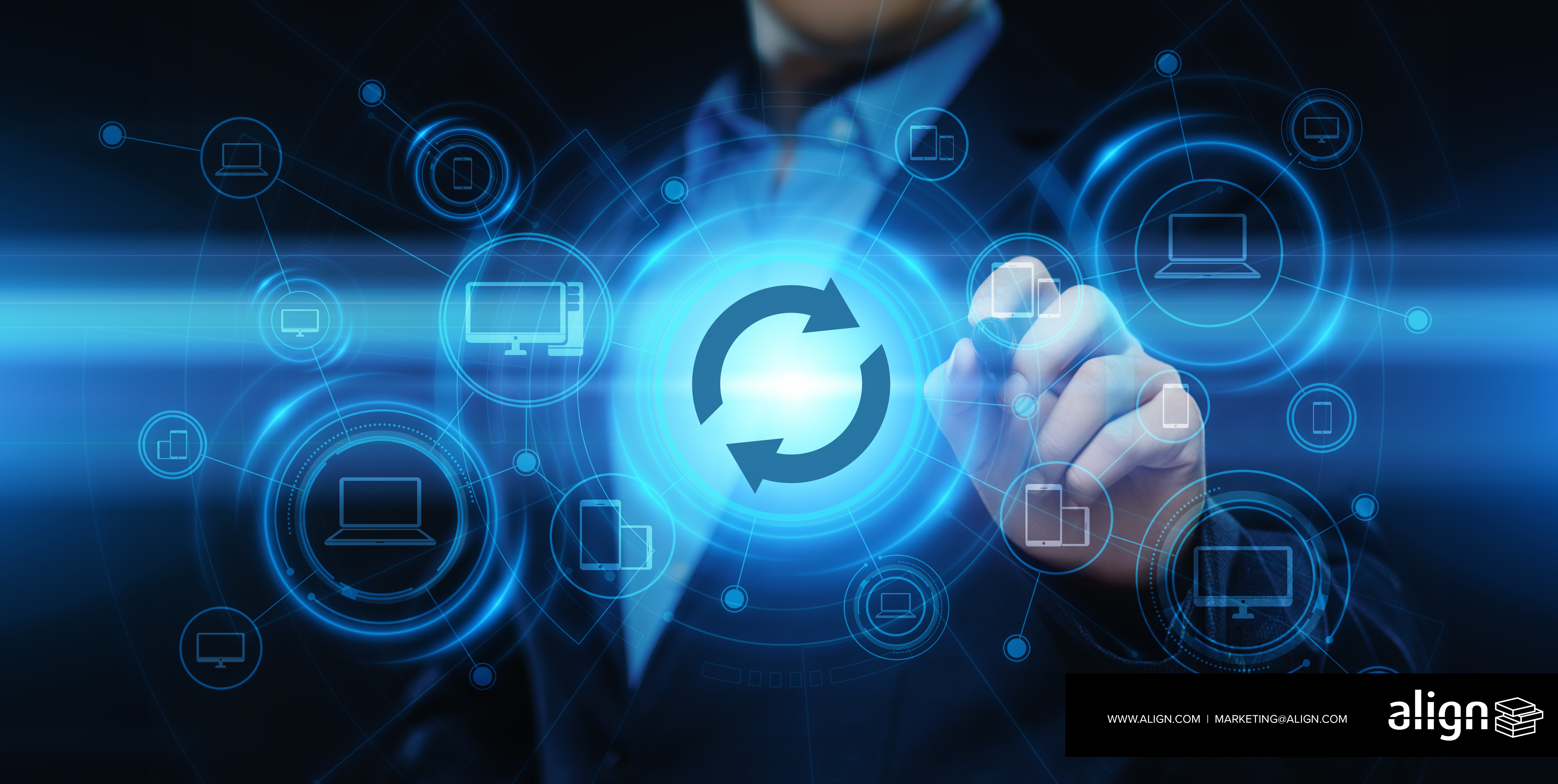 Photo Credit: © Sikov - stock.adobe.com
Our last post kicked off a conversation on how IT can revolutionize the private equity industry. While many firms remain entrenched in older, inefficient processes, some are transforming the industry and proving that embracing the opportunities in new technology can be a boon for business (while reducing a lot of operational headaches). The potential benefits of technology – smarter data storage and compliance and better data security – aren't the end of the list. Here are a few more ways IT can upend private equity firms for the better:
Thrive in the Cloud
Cloud technology has made leaps and bounds in popularity and ubiquity, and the marketplace offers attractive options that can help PE firms revolutionize how they do business. Switching to the cloud can bring significant improvements in business agility, scaling and spending in ways that match actual needs instead of being completely tethered to long-term plans or expensive software licenses. Rather than relying on legacy applications and hardware that requires significant maintenance, cloud solutions free up resources in two ways:
Operationally: By providing scalability, ease of access, and easy maintenance and patching; and
Financially: By shifting spending from CAPEX to OPEX and allowing firms to be more flexible with their budgets while optimizing their IT spending.
As an example, Microsoft Azure empowers firms to store and access fund data in the cloud, integrate it across the firm's entire portfolio and leverage the latest business intelligence tools to meet increasing information demands from investors and regulators. By providing a central location in the cloud, as well as tools to leverage that data like never before, firms can greatly expand their own business potential.
Stay Vigilant
The evolution of cyber-threats has accompanied the evolution of technology. Malicious actors are constantly inventing new methods to capture user data for nefarious purposes, and the race between hackers exploiting loopholes and the patches designed to close those same loopholes is nearly constant. What does this mean for private equity? Other than a need to incorporate the latest technology to stay ahead of the curve, this also means there's a great need for cybersecurity intelligence and security awareness training, so your employees can become their own sophisticated threat detectors.
Employees can be a strength or a massive vulnerability in private equity cybersecurity. The latest in cybersecurity training can create a company-wide state of cyber-threat awareness and keep a company from being the latest news item as victims of a malicious attack. Training programs include mock phishing exams, interactive quizzes and instructional modules to assess how threat-savvy employees are, identify weaknesses and cover those same areas with hands-on training.
Align CybersecurityTM offers clients a comprehensive risk management solution encompassing technology, compliance and cybersecurity education. The result is a culture of security where individual employees are trained to recognize suspicious emails and potential incoming threats, mitigating potentially huge losses that can occur during a breach. Requiring employees to perform such training can safeguard against millions of dollars in lost IP, system outages and security breaches.
Upgrade Your Office Space
Professional services can change your physical space as well, leveraging cutting-edge workplace technology to enable seamless collaboration and connectivity. High-speed, secure Wi-Fi brings fast download speeds and workplace flexibility untethered by cables. Virtualization can improve scalability and utilization within your network, reducing overhead and increasing efficiency and reliability. Board and meeting rooms can be redesigned for improved conferencing, scheduling and collaborative abilities. Working with workplace technology experts, any firm can take their existing infrastructure and business goals and find solutions that revolutionize their work space.
As is the case for many industries, IT can revolutionize private equity. Some firms, new and old, are already on their way, leveraging technology to power the future of their businesses; for newcomers, it's never too late to start. With so many different vendors and options to choose from, the journey can seem overwhelming – that's why it's essential to partner with a Managed IT Service Provider that offers the very best, providing award-winning managed cloud options and comprehensive cybersecurity risk management solutions. Employing a third party provider that offers managed IT services and professional services can provide multiple competitive advantages, increased operational efficiency and a one-stop shop for a firm's technology needs.
Align leverages over three decades of experience, guiding some of the world's leading firms through complex IT challenges and delivering tailored, robust solutions that take their businesses to the next level.
For more information about Align's award-winning cloud services, check us out here, or reach out below to see where your business can go with the right technology partner.