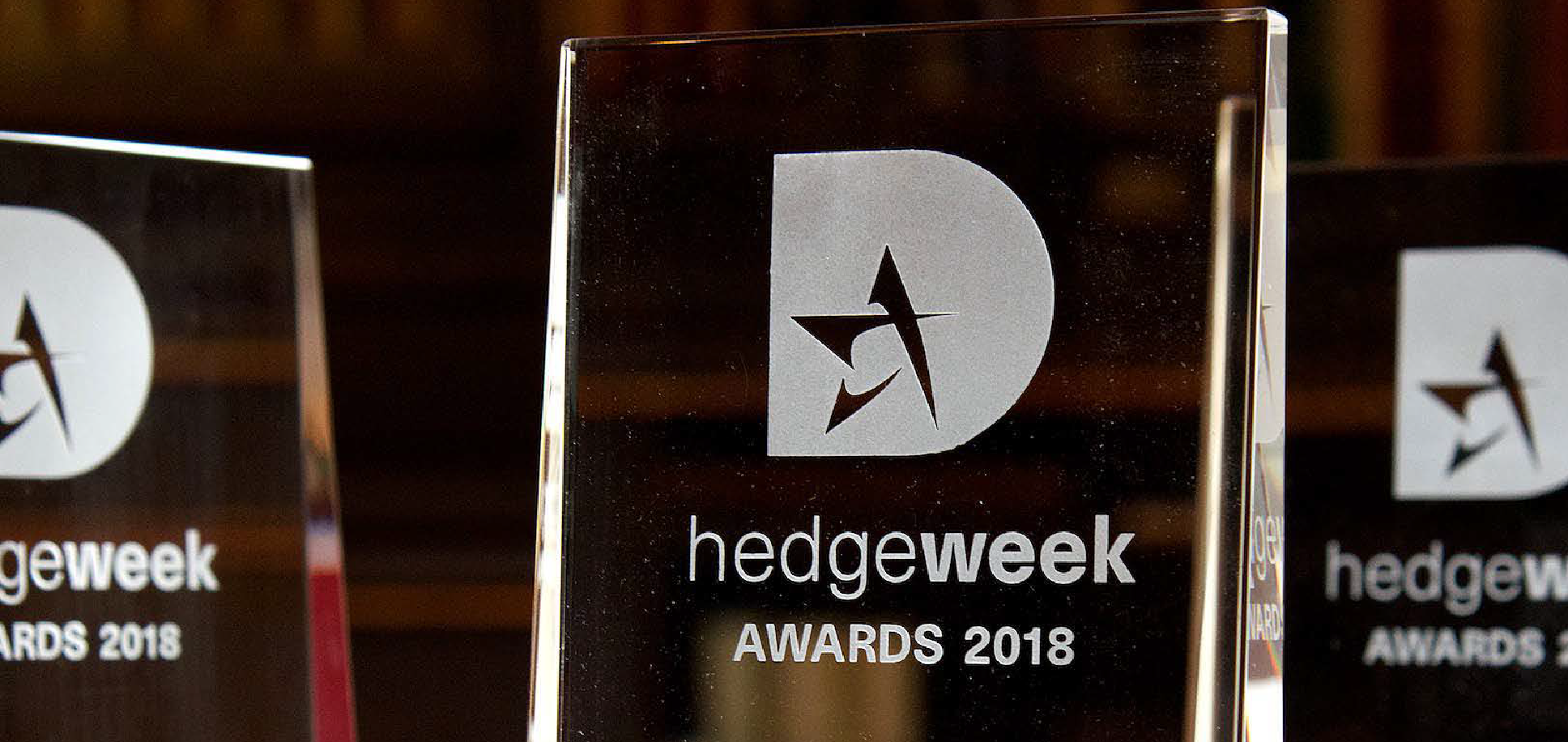 The following article originally appeared in Hedgeweek and was written by James Williams.
In this exclusive interview with Hedgeweek, Vinod Paul, COO of Align, discusses how cloud services and managed IT services have become integral to the hedge fund industry. Paul also provides guidance regarding hedge fund IT due diligence, the shifting regulatory landscape and how funds can gain a competitive advantage through outsourcing.
For over 30 years, Align has been building intelligent technology infrastructures, networks and private clouds, in various industries throughout the world. Over that time, much has changed in the industry as technology advances have re-shaped and re-imagined what is capable in the world of fund investing. Speaking with Hedgeweek, Vinod Paul, Chief Operating Officer of Align, refers to two key milestones in 2017:
The company expanded its cybersecurity consulting practice with the launch of Align Cybersecurity™, the first comprehensive risk management solution in the world, offering a unique suite of services encompassing solutions around technology, compliance, risk management and security awareness education.
The company expanded its Managed Services offering, with the addition of Public Cloud solutions, which encompasses Office 365, Microsoft Azure and built-in cybersecurity features.
With hedge fund managers increasingly looking to outsource their IT infrastructure, managed services, as a scalable, cost-effective solution, has gained significant traction. Align's NOC (Network Operations Center) engineers work day and night to help hedge fund managers (and all other clients) to eliminate risk, meet compliance standards and scale their IT operations as business needs change.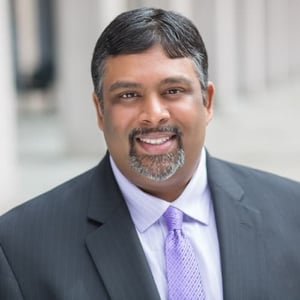 Of course, the popularity of managed services has been facilitated by the significant advances made in cloud architecture. As Paul comments: "Cloud services have become integral to the hedge fund industry. With changes in regulation and increasing investor expectations, the cloud enables funds to keep pace and have a competitive edge in the market. Align continues to drive innovation through embracing cutting-edge technology and next-generation infrastructure, creating transformative and secure public, private and hybrid cloud offerings."
Align's Cloud Services include Align Managed Public Cloud, availing of Amazon Web Services and Microsoft Azure, the Align Managed Private Cloud, for those wishing to host their existing IT infrastructure within the cloud, and as Paul refers to above, Align Hybrid Cloud, giving clients the flexibility to combine both public and private cloud resources in a multi-cloud environment.
"The Align Managed Private Cloud allows companies to host their existing systems in Align's cloud environment, providing security, resiliency and scalability. With regards to Align Managed Hybrid Cloud, we empower organizations to aggregate multi-cloud resources, hosted across multiple public clouds in a single view," explains Paul.
Knowing what the best cloud arrangement should be will vary, manager by manager. In Paul's view, it largely depends on a firm's size, scope and business model. Firms should choose the cloud option that best fits their investment strategy, and they should select the cloud provider that addresses their unique business challenges. "Align has been successful with deploying a strategy that evaluates the requirements of each business and then creates the appropriate road map for each organization to move to its suitable cloud solution," states Paul.
In the past year, Align has been able to successfully transform Managed IT Services, Cloud Services and Cybersecurity Advisory Services, introducing comprehensive cybersecurity risk management to the market and pioneering digital transformation. In short, Align's holistic approach gives clients an end-to-end Managed IT and Cloud Services Solution spanning compliance, risk management, 24x7x365 support and more.
As Paul explains: "The most important aspect of Align's cloud offerings is the ability to deploy our multiple managed cloud options, specifically designed to meet each client's individual and specific needs, with cybersecurity as a foundation from both a regulatory and investor due diligence standpoint."
Fund Managers: do you want to design a cybersecurity program that will satisfy regulators, empower employees and motivate investors? tHEN DOWNLOAD OUR WHITEPAPER BELOW.
Align was recently named "Best Global Cloud Services Provider" in the Hedgeweek Global Awards. Read the full press release here.
Image Source: Hedgeweek