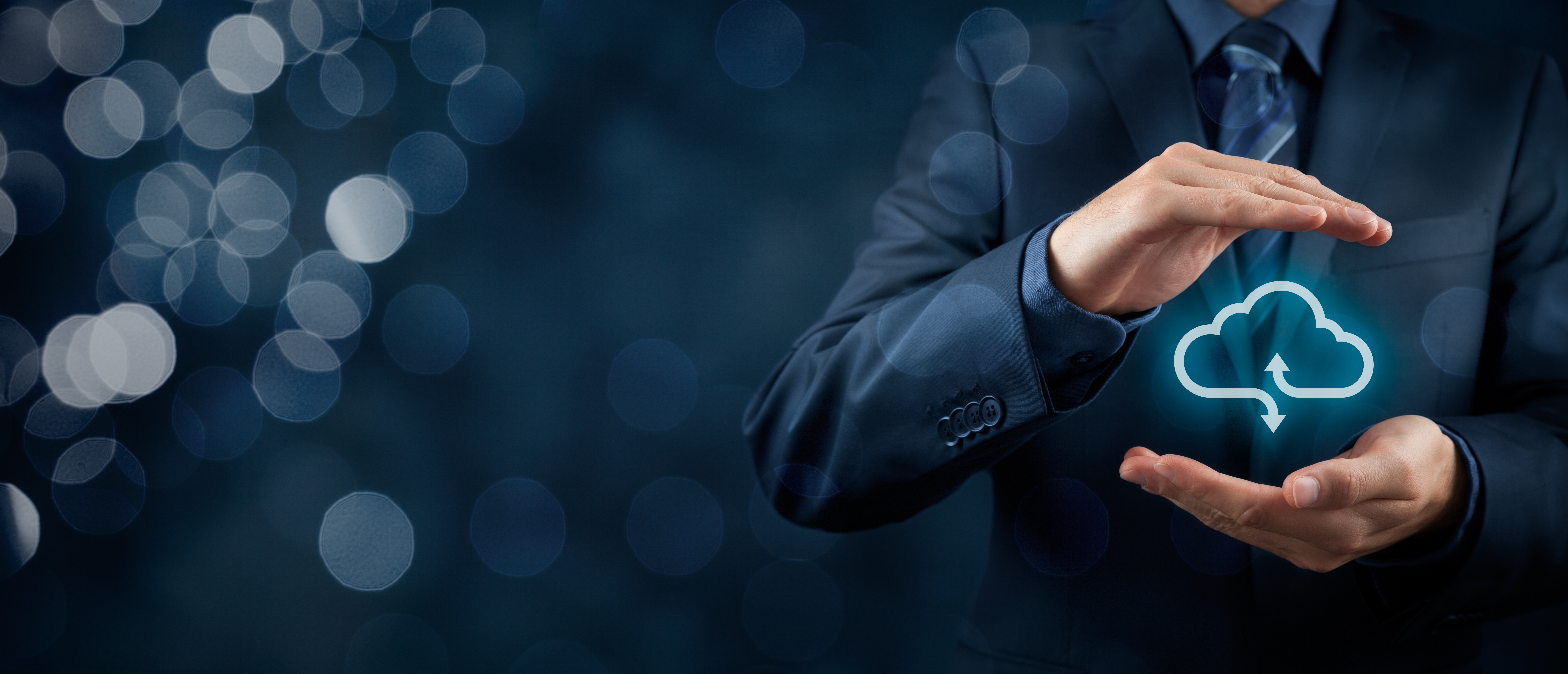 Photo Credit: © Jakub Jirsák - stock.adobe.com
Cloud usage is soaring—for very good reason. Hybrid cloud adoption is growing exponentially, and there's no sign of bucking the upward trend when cloud technology continues to be more relevant (and more powerful) than ever. You're probably using the cloud even if you haven't formally made the switch, but if you're on the fence as to whether it makes sense to invest in this relatively new technology, there's plenty to be said about making a business case for investing in the cloud.
Functional customization
Room for customization can be a huge boon to a company used to upfront infrastructure investment in labor and capital, and cloud models provide best-fit solutions that can turn on a dime to meet a business' individual needs. By scaling and adapting processes whenever necessary, an organization can be nimble in its strategies and focus, less tethered by the looming expenses of rolling out new infrastructure or the nagging, persistent hand-wringing over sunk costs. If you struggle with the constraints of your current infrastructure and are looking for a way out of the invest/maintain/phase out loop, a cloud-based strategy can free you up in ways that were previously dismissed as impossible.
Financial Flexibility
The ability to start, stop, and scale cloud operations also presents a great deal of expense flexibility that longer-term investments in onsite data infrastructure maintenance simply can't compete with. Owning your own infrastructure naturally brings expenses in initial setup and in regular maintenance, improvement and eventual replacement after depreciation or obsolescence. Locked into a cycle, companies using this traditional model have to devote considerable time to ancillary processes—patching, setup and backups—diverting resources to maintenance and away from tasks that bring in money.
What was once considered a necessary evil is—with the rise of cloud computing—an opportunity cost. Cloud services can be easily ramped up, scaled and stopped more efficiently than in-house infrastructure, and that same flexibility makes it a lot more budget-friendly when accounting for redirected personnel and lower capital expenditures. The potential benefits of shifting the way you work and the way you spend are enormous.
Be the Business You Want to Be
When you devote more time to your actual processes and less on near-constant cycles of patching, updating and backing up information, a revelatory thing happens: you spend more time doing business. Cloud computing upends the often-limiting paradigm of a business having to maintain a lot of its own assets, and frees up effort that would be spent maintaining those assets for directly productive activity.
An important first step in considering a shift to the cloud is an honest, reasonably accurate look at the costs and benefits. Remember, you aren't just comparing fee-to-fee: understanding the opportunity costs of maintaining your physical infrastructure instead of concentrating your company's efforts toward more revenue-generating activities will be essential in making an assessment that gives you the clearest picture.
It's not too late to bring your business processes to the cloud. The tools are all there, waiting to be used; if you carry a smartphone, you're already using the cloud in some form anyway. Take the next step, see what your business can really do, and welcome to the cloud.
Not sure how to start your cost–benefit analysis for moving to the cloud? The experts at Align can help. Our team of IT professionals, engineers and subject matter experts combine far-reaching experience and industry-leading certification to guide you through the process, find the best cloud solution out there for your business and guide you through the migration process. If you're ready for that next step, reach out and start a conversation.