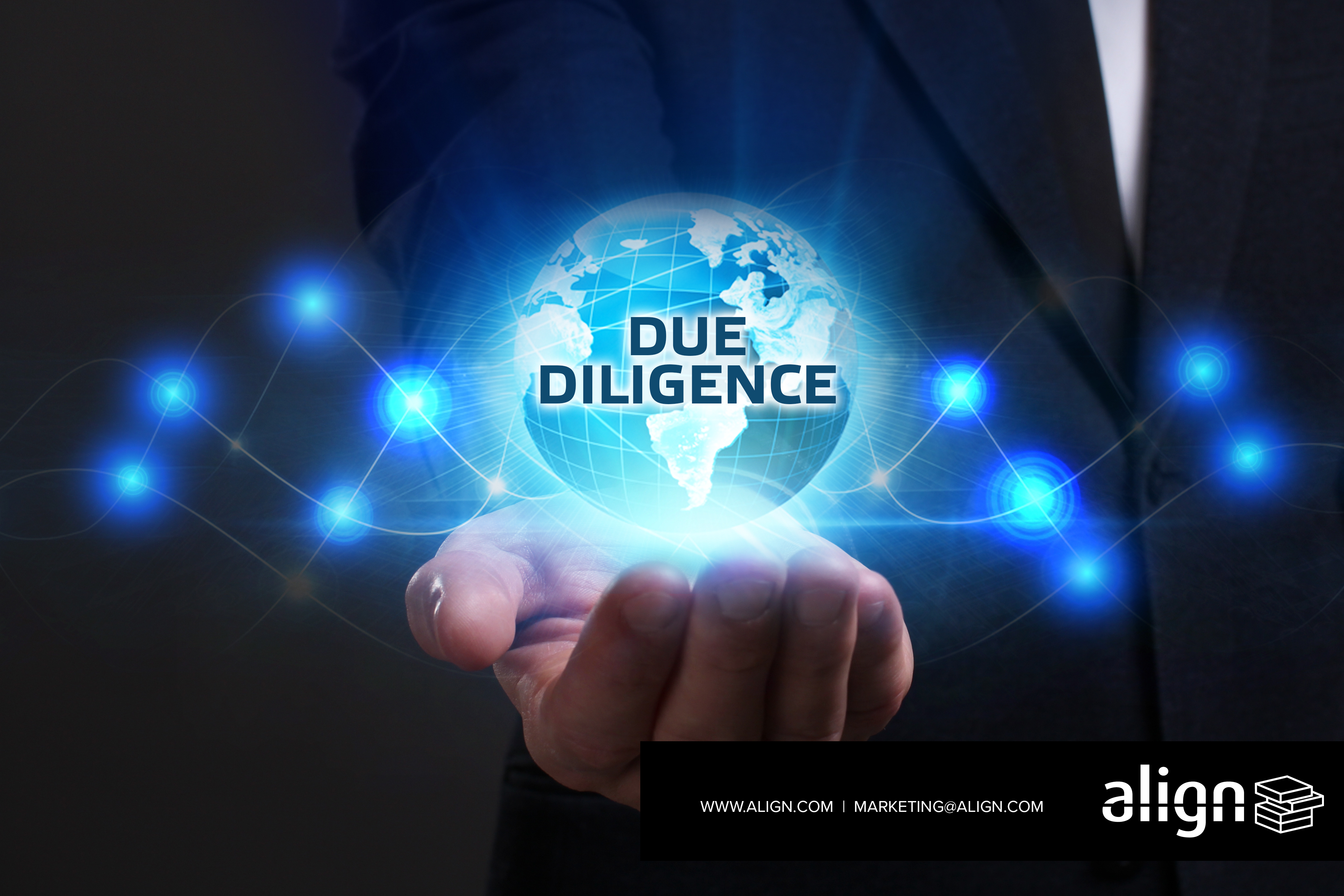 Photo Credit: © Egor - stock.adobe.com
Cyber criminals take the time to investigate their targets and tailor threats accordingly. Just as cyber criminals perform due diligence, malicious as it may be, businesses need to conduct their own such diligence when selecting a managed cybersecurity solution. When evaluating potential IT partners, you should consider asking the following five questions to help you determine the right solution for your business.
1. Can the cybersecurity solution be tailored to meet your unique business needs? If so, to what extent?
It is critical that the provider inquires about their customer's pain points and business requirements to ensure they understand their client's needs. Your company may have an existing cybersecurity program in place that you do not want to completely derail, in addition to internal processes that the program needs to be aligned with. To provide outstanding value, a managed service provider must assess their client's current cybersecurity posture including policies, incidents and historical data to gain a complete picture of the environment. Depending on your industry, the program must be assessed against the current legal landscape with regards to compliance obligations.
While companies are initially able to organize an internal cybersecurity program, the hard part is often implementation and employee integration. Look for a solution built by subject matter experts that can furnish your organization with advice regarding implementation best practices.
2. Do you offer managed threat protection?
Cyber-attacks never sleep, so you need to ensure that your provider has a 24x7x365 Security Operations Center (SOC) to monitor for known and unknown threats. For effective, robust threat mitigation, threats should be continuously hunted for, detected and responded to accordingly. Detailed, customized reports can provide your organization with the accurate data surrounding threat traffic. Most importantly, the solution needs to provide you with comprehensive incident response planning with step-by-step containment and resolution management, so you know exactly how to respond to imminent threats.
3. Is cybersecurity management centralized?
A cybersecurity solution that is comprised of disparate elements will inevitably make it difficult for you to gain visibility into all of the realms of cybersecurity management. Ideally, the solution centralizes policies, compliance information, reporting and employee education training progress. It should also include historical documentation of all past policies so you can gain necessary insight from previous iterations. Real-time updates from global cybersecurity feeds can help you remain abreast of impending threats.

4. Does the solution streamline vendor management?
Far too often, companies wind up with compromised systems or data because a vendor either did not comply with cybersecurity protocols or they did not exist. Chances are your company utilizes a multitude of vendors, and managing third-party obligations can quickly become disorganized.

The cybersecurity solution you choose should help you oversee vendor management processes, centralizing vendor agreements to ensure compliance, contractual duties and warranties. It's imperative to know who is responsible for what and it should be communicated to both your organization and vendors.
5. Is direct assistance offered either virtually or onsite?
If there's not an internal employee who can oversee your cybersecurity program from design and development through to implementation, you should consider outsourcing support. This is where a Chief Information Security Officer (CISO) is invaluable. Not only can they assist with the integration of your cybersecurity program, but they can perform periodic reviews of your cybersecurity posture with a team of security experts. Additionally, a CISO may offer to confer with management regarding cybersecurity objectives to provide your organization with transparency into the administration of your program.
Picking the right managed cybersecurity solution is no easy feat. Align CybersecurityTM offers tailored, layered and advanced cybersecurity solutions encompassing Vulnerability Assessments/Penetration Testing, Cybersecurity Risk Management as a Service (Align Risk CSR), Customized Cybersecurity Programs, Third Party Management, Managed Threat Protection (Align Guardian), Cybersecurity Training and more.
For more information, visit here or contact us by clicking the button below.