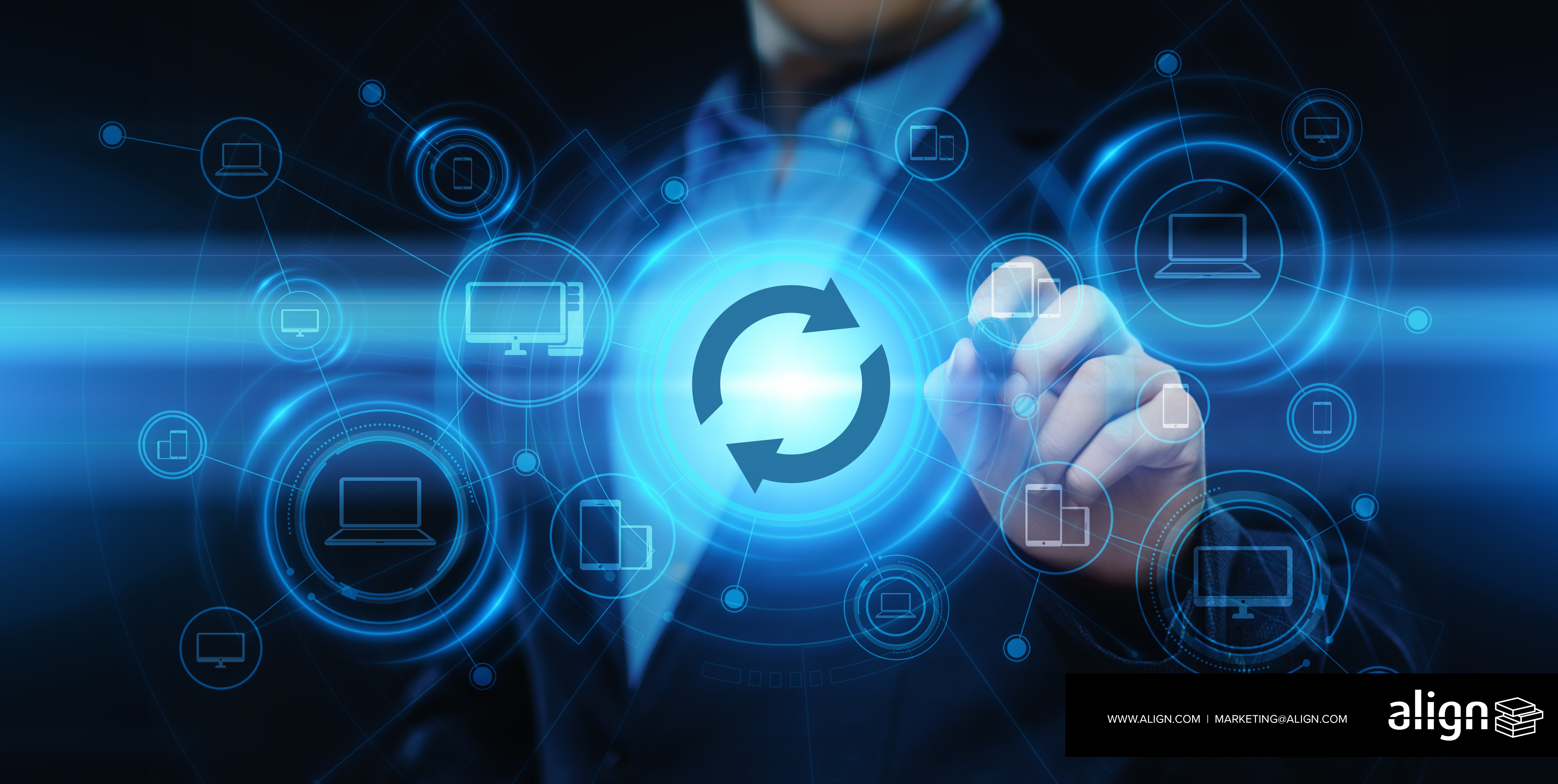 Photo Credit: © Sikov - stock.adobe.com
Productivity barriers across time and distance are becoming a thing of the past
The interconnected global marketplace brings challenges—as well as opportunities—for businesses looking to expand their capabilities and reach new markets. Thankfully, the days of lost hours and frustrating long-distance communication are fast becoming a thing of the past. New and expanding sectors of workplace technology make the process of going global more manageable than ever, and as we continue to move toward seamless global collaboration, it might be time to take your business worldwide.
iNNOVATIVE tECHNOLOGY HELPS PEOPLE STAY CONNECTED, WHEREVER, WHENEVER
Working across separate time zones can create layers of difficulties, slowing down the collaborative process in a morass of email exchanges and calls. Have you ever made edits to a document, only to find out that another version existed from a split email chain, making your work superfluous? You aren't alone—hiccups in communication cost time and money across industries, at companies of every size.
Cloud-based technologies and innovative applications make a global presence workable. A proper build-out of workplace technology removes friction at every step of the process, letting employees get the latest version of any document, anytime, anywhere with ease. File and screen sharing allow seamless cooperation and collaboration, and centralized cloud storage means up-to-the-minute edits are at everyone's fingertips.
Even locally-based workers can benefit from a work environment that allows for open collaboration. Remote working and the ability to access documents and files from multiple devices provide easy flexibility, powered by your technological infrastructure. A worker base untethered by physical space greatly expands your company's capabilities and the work quality of your employees.
Integrating audio visual (AV) technology into the workplace can help businesses improve presentations and long-distance conferencing, revolutionize training, foster engagement and more. Seeking a solution to keep employees informed on the latest company news and resources? Your firm should consider digital signage to help keep staff in-the-know. Looking to improve employee training to ease communication, reduce costs and augment productivity? Utilizing video might be an excellent solution to transform your training.
Today's modern businesses are taking advantage of emerging technology to revamp their boardrooms, huddle rooms and conference rooms, as well as, create collaborative open areas. They achieve these through integrated audio and/or video conferencing.
As a best practice, we recommend working with an AV expert to determine the ideal solution for your business. Align, for example, offers Audio Visual Design Consulting Services and Audio Visual Integration Services to our clients.
Improved HR, Recruiting and Connectivity
By harnessing the power of innovative workplace technology, hiring people in faraway markets is easier, as well. To find the right talent across geographical barriers, face-to-face interaction is essential to screening potential new hires. The ubiquity of video calls through services like Skype and GoToMeeting gives you the face-to-face time you need to see who you're hiring behind that slick resume.

With increased connectivity, you can better build out your expanding global presence by finding, hiring and managing people remotely easier than ever.
Reduce Expenditures and Increase Your Bottom Line
All this can add up to big savings. Expenditures on international trips to satellite offices and finding local management and infrastructure can be greatly reduced with technology solutions designed to connect offices seamlessly. The intimidation factor in rolling out new workplace technology can be daunting, but the reward of lower costs, higher efficiency, and less time spent in transit, or struggling with communications, make the training and transition well worth it.
Make your move an easy one
When you're ready to take your company global, it's important to make sure the suite of tools at your disposal are working the way they should. Communication is only as good as the strength and reliability of the application stack and network it runs on—the "how" of building out a global-friendly infrastructure is important, but so is the "who." Once you've found the right IT partner to work with, you'll be on your way to changing the way you do business, everywhere you are.

Interested in learning more? Check out the articles below: