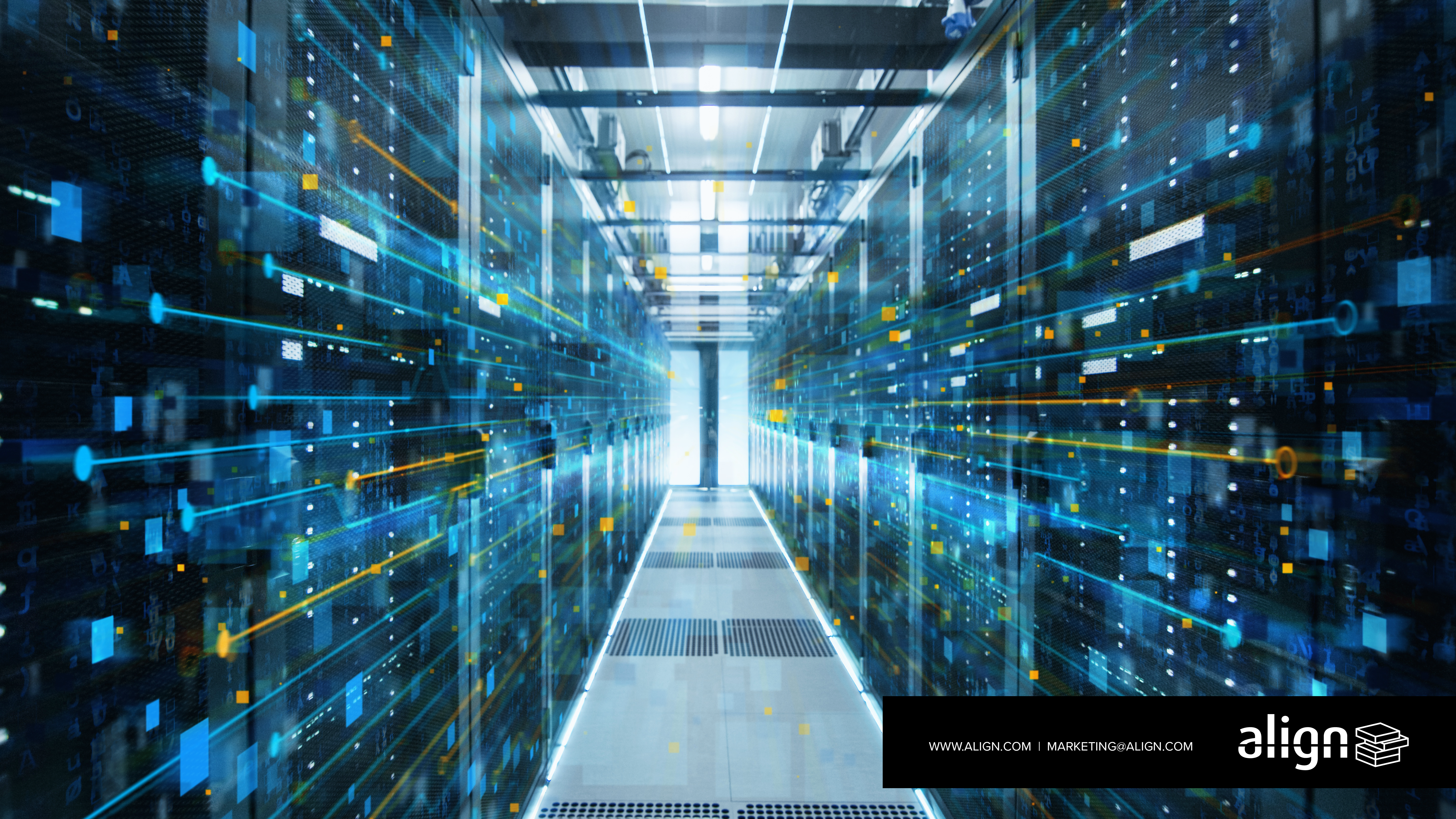 Photo Credit: © Gorodenkoff - stock.adobe.com

Do you know if your data center's power is balanced?
When designing a data center, the balance of power is critical to multiple success factors. When done accurately, a balanced data center helps avoid costly downtime, circumvent future power balance problems and mitigates the risk of infrastructure becoming damaged. In a data center, losing power is not an option. For some companies, every minute that a data center is not operating can result in the loss of millions of dollars.

The following article outlines three effective tactics to balance power loads in data centers.

1. power sources
First, at least two sources of power, preferably from different substations, will need to feed into each cabinet location that is housing computer equipment, which alone is still not enough. Redundant pathways running throughout the building and within the white space will help ensure that physical anomalies do not affect both power sources at once. To not physically separate power in your data center would defeat the whole purpose of two different sources. Within each cabinet, the total power usage under normal operation should not exceed 40% of the breaker/power strip capacity. This will ensure that the redundant source can support the full load in the event of a failure.
2. Balanced power
Furthermore, each phase of the source power must be balanced to provide optimal utilization. Using 3-phase power strips within cabinets can help immensely by allowing the user to balance each cabinet by plugging devices into phases in an even fashion. While this may raise the price of the power distribution system, it offers a tremendous operational advantage. When using single phase power within a cabinet, this requires the user to be keenly aware of precisely what cabinets represent which phases in the power system. Balancing must be done at the data center level and exponentially increases the complexity.
3. Power monitoring
Lastly, the constant monitoring of power usage is crucial to ensure the power system is running as intended. Many different options are available for monitoring power within your data center, including DCIM's, BMS's, or using proprietary software by the PDU manufacturers while using their power strips with built-in meters.
By following some simple principles, and most importantly with the expertise of third-party service providers, you can easily keep your data center power in line.
Seeking more information?
Align's professional services and data center experts are here to help. Our goal is to make your future environment as flexible as possible so you can continue to grow your business, have the supporting infrastructure and remain strategic without limitations. Contact us today to learn more and address any questions you may have.
Explore Our Solutions:
Data Center Design and Build | Data Center Solutions and Relocation Services | Data Center Consolidation | Data Center Migration Tools | Professional Services | Managed IT Services