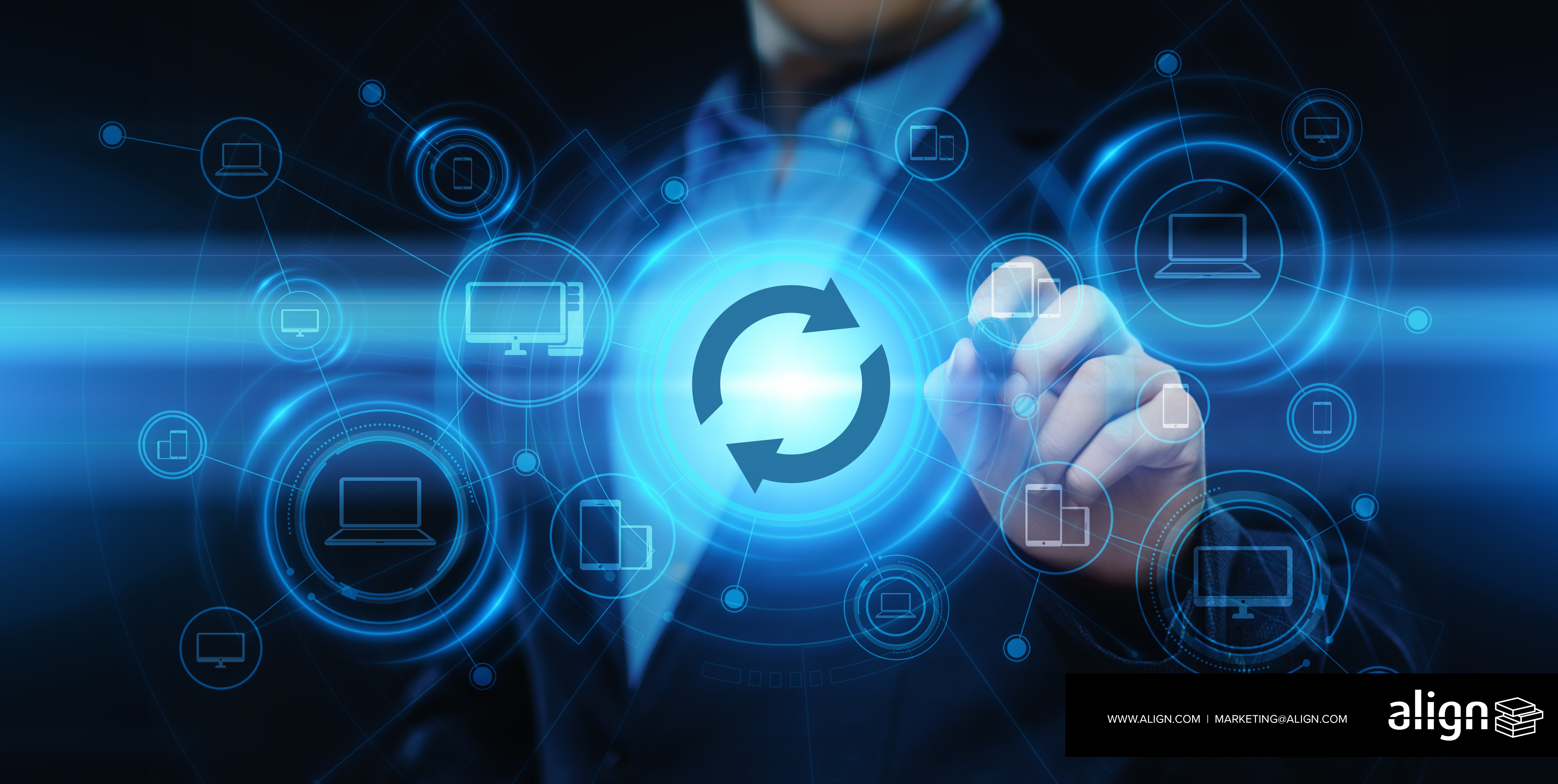 Photo Credit: © Sikov - stock.adobe.com
The latest Intel processor vulnerabilities, exploited by both the Meltdown and Spectre attacks, provide an illustration of how hidden dangers can quietly exist across both new and legacy technology. Processors made as far back as 1995 may be impacted by this issue – which expands the universe for hackers to discover and target vulnerabilities. On top of security issues with aging technology, the lifespan of mechanical hardware components also presents a challenge. Aging network technology has the potential to dampen business productivity with hardware failures, outages and data corruption.
Hardware Longevity
The average lifespan of a server is around three to five years, but it can vary based on workloads and maintenance. A hard drive (HDD) lasts about six years, as spinning disks wear out after continuous usage. Failing hard drives can result in considerable data loss, and any attempt to retrieve lost data may cause further damage to the disks. In addition to worn out disks, bit rot may set in. Bit rot is the deterioration of the integrity of the data stored on an aging disk. Excessive wear, the presence of contaminants, radiation and extreme warmth can all contribute to bit rot.

Aging Network Devices
In today's wireless age, infrastructure that supports mobility can often be overlooked and present a serious security risk. Aging routers may not be updated with the latest software patches. They may transmit over insecure channels, leaving data exposed. Older devices may not be able to support WPA3 encryption standards, set to replace WPA2 WiFi protocols. In addition to falling short on security standards, older network devices may not be able to meet increasing network demands. Older network gear may not support increasing bandwidth requirements – impacting performance and ultimately the user experience.
IT Inflexibility
While retaining legacy IT gear can help keep expenses down, hidden costs exist everywhere. The inability to deploy new applications can limit business growth, and supporting end-of-life gear can be a drain to IT staff. Firms can be backed into a corner where the inflexibility of aging IT estate limits choices, and ultimately impacts revenue.
Ready to Move Forward?
It is unsustainable to maintain aging IT equipment as this increases the risk of downtime, data loss and increased security vulnerabilities. But issues with aging infrastructure go beyond technical challenges – they can cripple productivity, impact business reputation and become a financial drain across an organization.

Learn about the current state of your environment and identify next steps to build a smarter, more secure infrastructure with Align's experts. We provide strategic infrastructure planning to support your growing business needs. Contact one of our IT experts today.