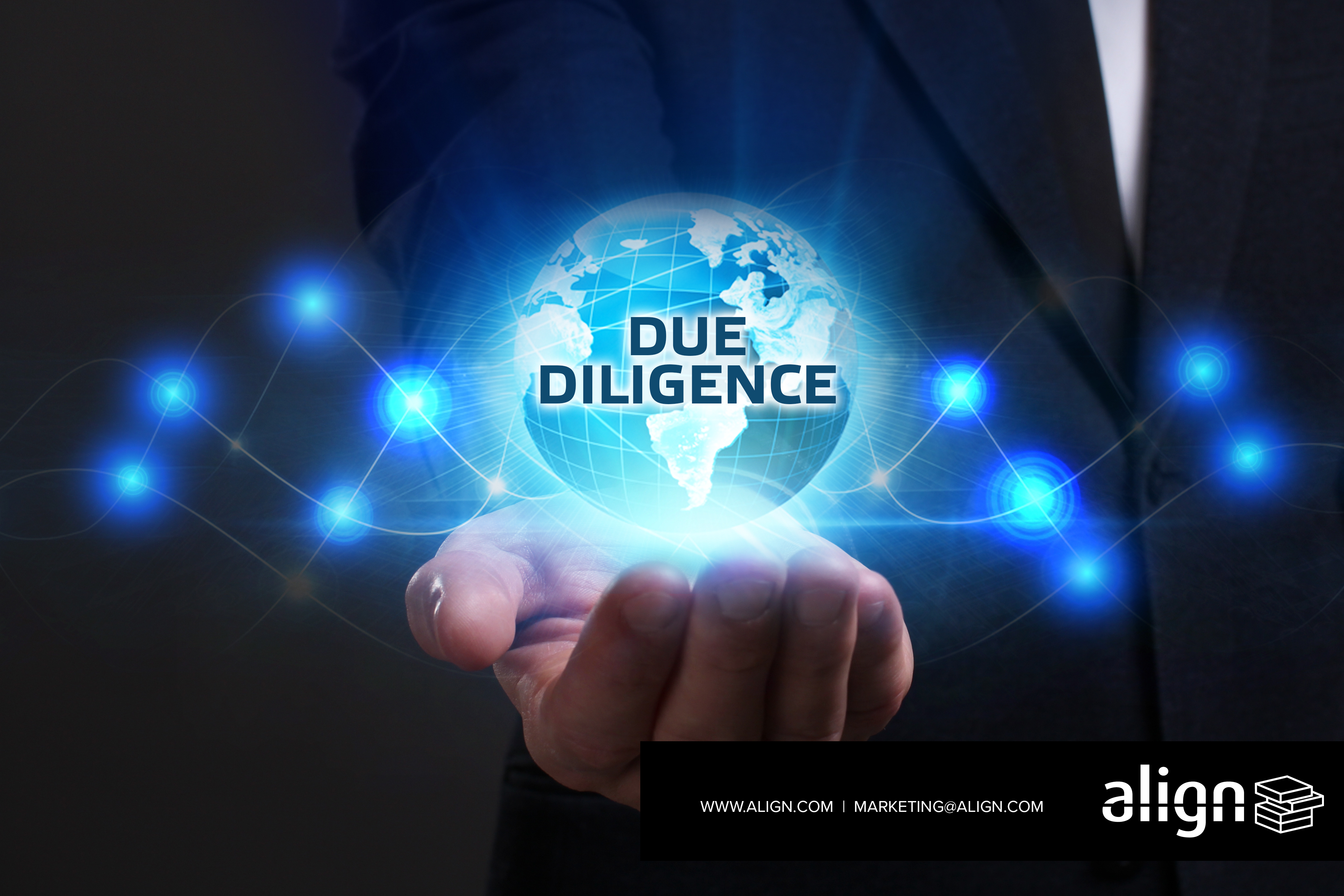 Photo Credit: © Egor - stock.adobe.com
Mergers and acquisitions (M&A) can be a complicated matter; it's understandable and expected for lots of questions to come up. The process of due diligence in M&A is arduous but necessary, and will cover a range of topics. Smart investors understand that due diligence in IT is just as essential as the more traditional analyses of a company's culture or finances. Asking the right questions of the technology involved can save a lot of headaches. It might even spell out a bad deal that looked like it was too good to be true. Whether you're in the process of acquiring or being acquired, investors in the know will want answers to a few key questions about your IT.
"What Are We Really Buying?"
Savvier investors want to cut through the hype of a deal to get to the real meat of things: what are we buying? With any investment, it's important to know the current state of things; IT is no different. What's the current infrastructure? Current inventory, and the history of maintenance on that inventory, will be important as well. Accepting IT systems and networks "as is" without knowing if/when maintenance or replacement is required can result in nasty surprises (and costly downtime) in the future. Technology is a depreciating asset, and a comprehensive current-state understanding is a key priority.
Staffing is also important, as is how that staff functions. Redundancies are a prime target for inquisitive investors; combining departments and personnel is rarely as simple as taking in an entire department wholesale. Processes, while less tangible, are also important in roadmapping M&A, as different structures and systems can become a tangle of inefficiencies if left to their own devices. Understanding the people involved and how they work within existing systems is essential; even with technology, people are still the core of what makes your business work.
Legal due diligence extends into the realm of IT as well. The legality and potential issues in software licensing are a vital consideration, as is source code ownership. Digital property is an increasingly essential part of a company's portfolio of assets. Who owns these assets, and how will they be managed going forward? The last thing anyone needs is a tangle of legal problems post-acquisition.
"What Do We Need To Invest?"
A current state assessment will inform the next overarching question of additional investment. Maybe your current processes aren't as scalable to meet your future needs as previously thought. Maybe new people, processes and technologies are needed. Once you know where you are, it's time to ask questions about how to get where you want to be. Acquisitions are not made with the intention of staying static; growth is expected, so what needs to be done to make that happen?

Keeping a list of goals in mind, and then laying out the logistics of moving toward those goals—whether it involves retooling existing infrastructure or adding something new entirely—is the best way to move forward.
"Who Should We Partner With?"
If you're unsure about how to navigate IT during this process, it's time to find a trusted partner. You want someone that understands the industry and its specifics to meet your needs. Some partners will only offer certain aspects of the service, leaving you to coordinate with multiple vendors. Align offers a full suite of end-to-end services—from consultation to execution—guiding you with the best solution to meet your company's unique needs every step of the way.