The damages following a data breach continue to hit companies harder every day. Whether you are a large established firm, small business or startup hedge fund, no one is immune to cyber attacks, data breaches or the like. Take, for example, last week's data breach headlines announcing a security issue at Facebook that impacted almost 50 million accounts.
Companies have too much at stake to forgo implementing a cybersecurity program that will help safeguard their assets and build a secure, sustainable future.
To kick off National Cyber Security Awareness Month, the following article focuses on how security training can benefit your business.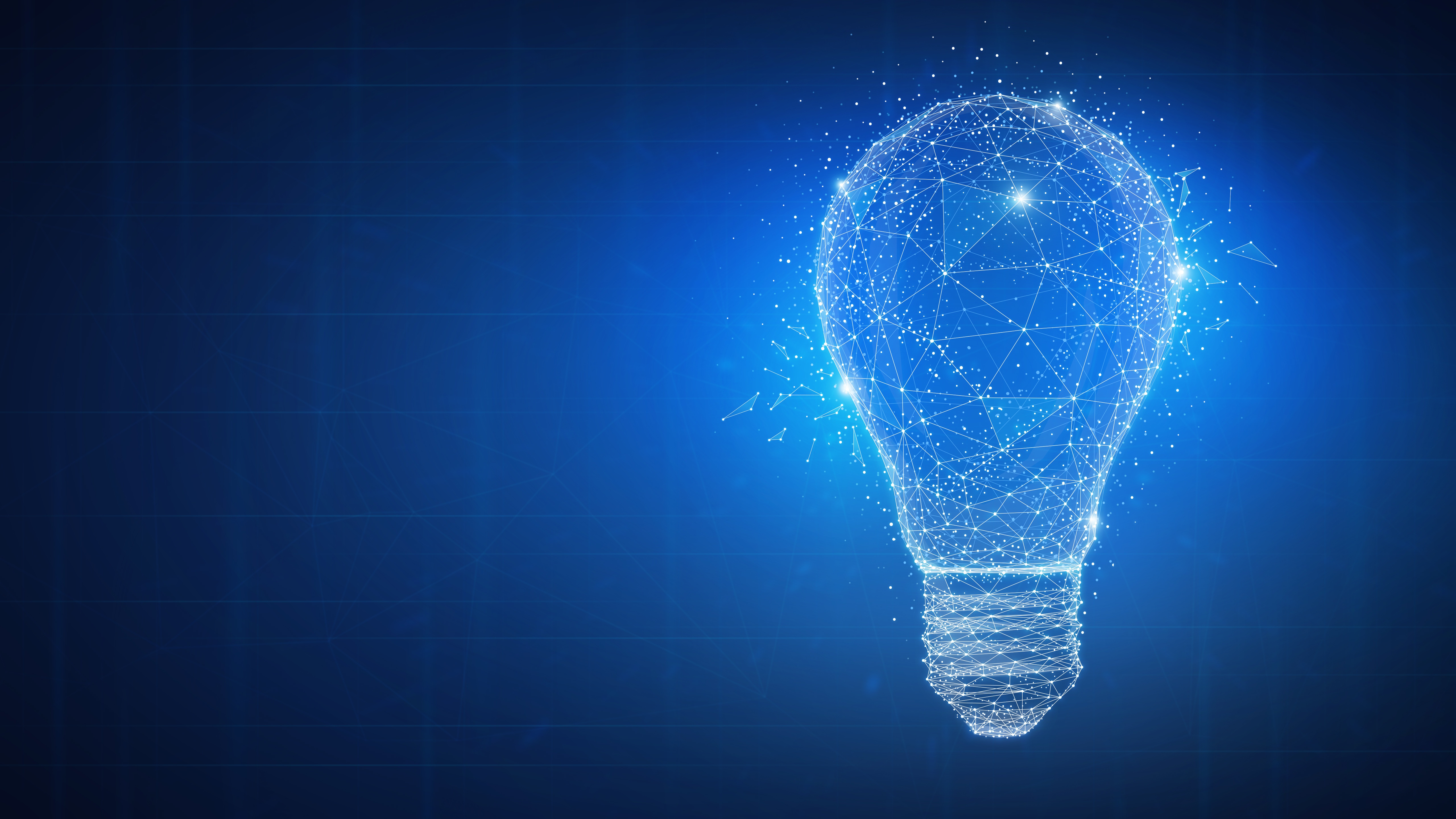 Photo Credit: © VIGE.co - stock.adobe.com

avoid hidden costs

According to the Ponemon Institute's Cost of Data Breach Study, the average global cost of a data breach is $3.86 million. Empowering employees with the knowledge and ability to identify security threats like phishing attack vectors can help avoid a devastating cyber attack and its domino effect that follows.
The cost of a data breach is unique to each incident; however, it can lead to widespread ramifications, including, but not limited to:
Loss of revenue
Reputational damage
Loss of clients
Operational disruptions
Lawsuits
Intellectual property (IP) cyber theft
Theft of personally identifiable information (PII)
Compromised client data, sensitive business information and equipment
Security awareness training serves as a preventative investment.
Customer and Stakeholder Reassurance
If customers can be reassured that your organization has taken the appropriate steps to educate employees, they can gain peace of mind in that an educated party is handling their data. That is, one who is well aware of security risks implicit in data handling. A breach can nullify any confidence that customers may have had in a company, and many clients could leave, while others pursue legal repercussions to inflict damage further. In addition to satisfying customers with evidence of comprehensive training, stakeholders can gain visibility into the value of cybersecurity controls.
Educate employees, reduce risk

A significant number of security incidents arise due to employee carelessness or lack of knowledge. Employees should be trained to recognize tell-tale signs of suspicious emails via mock phishing emails. Furthermore, every time an employee successfully identifies a phishing email, the subsequent phishing tests should increase in the level of difficulty to improve his/her ability to recognize phish signs. (For a detailed explanation of phishing, see Align's article, "Common Phishing Attack Vectors").
Additionally, staff should be informed of and trained on the appropriate next steps following the recognition of a potential security threat, such as alerting supervisors. Investing in these educational modules and interactive training will all aid in the prevention and mitigation of security issues.
Establishing Security as a Cultural Priority
By emphasizing data security as a priority for your business, not only do you provide employees with the cybersecurity training they need, but it allows them to hold one another accountable for safe technology usage. Employees will be more confident in approaching new software, social media platforms and email clients with the awareness that they are integral to cybersecurity defenses. Furthermore, by educating staff, you will more easily meet compliance requirements regarding efforts explicitly made to protect customer data.
Comprehensive security training for employees is indicative of a company that cares about equipping their employees with vital knowledge, and that they have taken the steps to ensure the security of both company and customer data. With the help of a security awareness training platform, your business can build up a robust defense system with well informed and vigilant employees.


Seeking more information?

Speak with an Align CybersecurityTM expert today to learn more about our on-demand employee education modules. Align's cybersecurity awareness training is designed to optimize engagement while giving you the ability to have fully custom "white-glove" in-person training for your organization.

To explore our comprehensive risk management services, visit here.