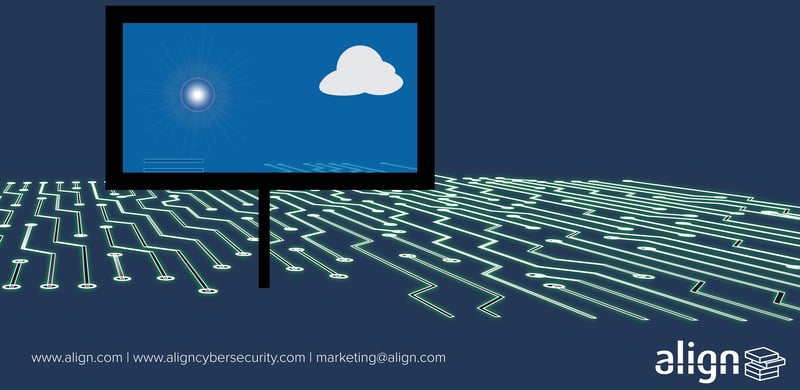 Employee productivity has been stagnating since the Great Recession, and the message is clear: the way we've grown accustomed to working is due for a shakeup. Audiovisual (AV) technology has continued to evolve by leaps and bounds, bringing improved functionality and increased connectivity. New technology represents a perfect opportunity to upend the status quo. Fully-integrated collaborative spaces, infrastructure designed to encourage more face-to-face time and less huddling in cubicles makes for a better working environment. Better communication through technology can be leveraged to change and improve processes, making for happier, more empowered and productive employees.
Communication, Fully Global
An AV-integrated technology infrastructure provides the framework for better communication inside and outside of your office space. Video conferencing capabilities allow for remote meetings and collaboration, accommodating employees and teams at separate locations for a truly company-wide means of communication. By facilitating remote access and video streaming, less time will be consumed in coordinating travel or scheduling, and more time can be devoted to distributing information and sharing freely. This is also an excellent opportunity to streamline employee training, removing the need for multiple on-site sessions that waste time and impair productivity. As businesses continue to expand their footprint and a global presence becomes a necessity in a competitive marketplace, the ability to communicate on an appropriately-scaled up level is a must.
Digital signage also presents an opportunity to improve communication through technology. Monitors and touchscreens can be used to provide up-to-the-minute information on meetings and room reservations, as well as internal communications and announcements. This content can be updated quickly, and edits can be pushed out immediately across relevant displays, saving tons of time and preventing inefficiencies caused by incorrect information.
Collaboration, Where and When You Need It
Resultant to a more open system of communication is a better environment for collaboration. A robust technology infrastructure often necessitates centralized storage, meaning that files will now be accessible anywhere to be used by audiovisual technology throughout an office. Many companies have also built out fully-integrated rooms for technology-powered collaboration. An immersive collaborative room can allow for advanced work on complex projects, bringing people onsite into a single space that can also facilitate remote access. Touchscreens, remote device connectivity and easy file access offer a convergent technological experience that combines the best of digital and real-world workflows: the incredible functionality of the latest technology and the collective decision-making of a group working around the same table.

The result is a work environment that combines the "best of both worlds" in technology vs. face-to-face, an approach that's rapidly gaining traction to shake up lagging productivity and leverage technology for greater results.
The Tech to Make Your People Happy
In every aspect of your company, a core truth persists for your employees: happiness and productivity go hand in hand. A more open environment and flexible technology encourage employee movement and interaction. Better collaboration brings stronger interpersonal connections and moves workflows away from impassive emails and toward ideation through dialogue via video and chat collaboration across physical distance, enabling a friendlier work environment. Technology-enhanced processes remove roadblocks of inefficiency and allow employees to focus on their core responsibilities instead of being hampered by troubleshooting, technological delays that are a natural outgrowth of a disconnected environment.
For companies stuck in a rut, AV technology can break an endless and unproductive cycle. Research has shown that close interactions boost employee satisfaction; happy employees are productive employees, often significantly outperforming the competition. It can be challenging to rethink entrenched processes, but the potential benefits are a no-brainer. If you haven't seen what audiovisual technology can do for your workplace, now's the time.


---
Looking to revamp your office space with a technology refresh? Designing, building, integrating or relocating offices?
In any of these scenarios, clients turn to Align to upgrade their offices, help them achieve their communication goals and bolster collaboration. We're experts in workplace technologies, construction processes, project management, audio visual design consulting, integration and implementation services. Moreover, we've helped leading companies for over 30 years to implement state-of-the-art solutions. See how AV technology can boost your business: reach out today and schedule an assessment with one of our AV experts.


Audiovisual AV. Image Credit: Align