Determining the future needs of a data center is no simple task. Data centers have become central to enterprise IT infrastructure, and future-proofing them presents considerable challenges. The following article outlines those difficulties and offers solutions to overcome the obstacles of designing a modern data center.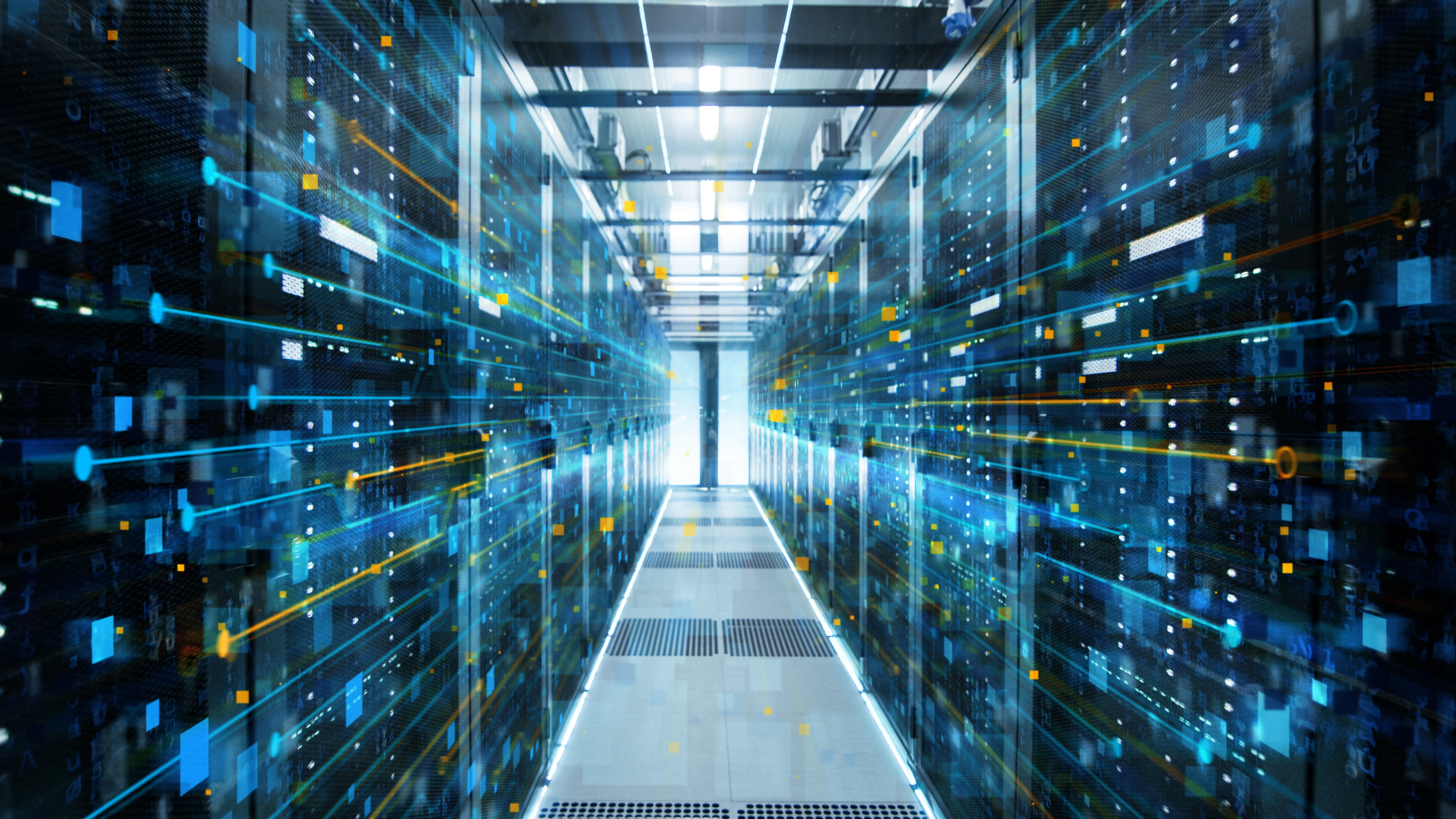 Photo Credit: © Gorodenkoff - stock.adobe.com

Data center Design and Build
The bare-bones essentials are cabling, power and server space. These three components will significantly determine how a data center stands the test of time. Cabling, serving as the connective veins, affects network speed, performance and reliability. Choose the proper cable medium, be it copper or fiber, so that your facility can continue running smoothly ten years in the future. Power, the lifeblood supporting server hardware, networking equipment and cooling systems, represents the most significant expenditure over the course of a facility's lifetime. Opt for energy-efficient uninterruptible power supplies (UPSs) and power supply units so expenses remain sustainable. Additionally, make the right choice of cooling systems. Liquid cooling is currently viewed to be more energy efficient than traditional air cooling systems and will help to maintain reasonable power costs. Server space, housing the central nervous system - the servers themselves - must be maximized. Choosing the proper rack layout will help to efficiently use space as new components are introduced, which will be vital to enable future business growth. Learn more about Align's Data Center Design and Build Services here and Construction Documentation here.
Systems and Solutions
Consider how infrastructure will meet future business demands. Will it scale to adjust to changing conditions within your data center environment? Will it be flexible? If the technology is not both scalable and flexible, the business cannot be either.

Monitoring your environment and managing data center power will help improve your optimization of resources to satisfy business needs. Data center infrastructure management (DCIM) solutions automate changes in response to variables, such as fluctuating cabinet densities or scaling/rerouting workloads if network paths become congested. Additionally, DCIM software can be used to gauge the expectation of success for the implementation of new ideas. For instance, if rack power requirements change based on distribution and cooling factors, DCIM systems should not only demonstrate the outcome of such a change, but also offer alternative options to help prepare for future changes.
Interoperability
Some of the larger providers only offer a "one-size-fits-all" cloud option, which doesn't permit customization to meet your unique business needs. As a best practice, firms should look for a solution that allows for innovation and easily integrates with other technologies so you can take advantage of emerging data center trends and accommodate future storage needs. For example, consider an IT provider that offers multiple cloud computing options such as private, public and hybrid cloud models. Dynamic, tailored solutions will address the specific needs of your applications, ensure a stable future for your facility and maintain pace with the evolving technology landscape.
Current to Future State
Careful planning and research can significantly increase facility longevity and future-proofing can be accomplished without spending exorbitantly. Being able to anticipate data center needs such as increased demands on computing resources and storage, changing power capacities or new monitoring requirements, will ultimately help to keep costs down.

How is this accomplished? Established IT providers will provide comprehensive Current State Assessment and Future State Process Design (FSPD) services.

For more information about future-proofing your data center, visit Align's Current State to Future State page to read about Align's proven process.