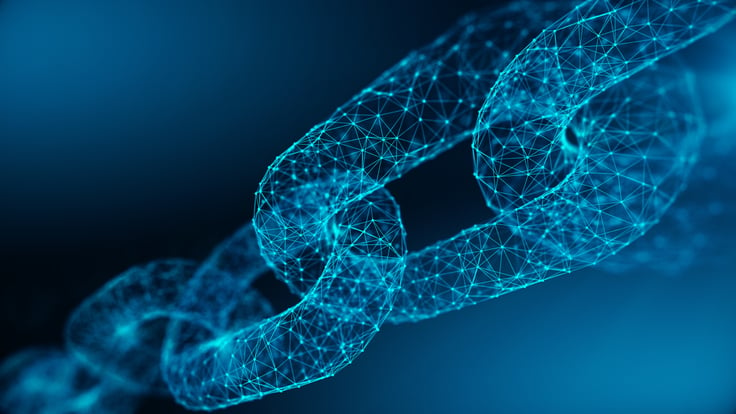 Thinking about moving to a new data center or a new office space? Your communications infrastructure must be addressed. The project scope of coordinating the team, logistics and processes will undoubtedly raise the question of whether to invest in outside help. While an internal effort will save costs, in many cases, the opposite can happen. In today's blog, we discuss the value to invest in the right communications infrastructure team, so your project is executed efficiently, on-time and under budget.
1. Your Business's Backbone
Data cabling infrastructure supports all communications and is an integral part of every business. Many times, the team can underestimate the importance of ITS cabling, as well as its costs. Largely this due to other project priorities and insufficient information on the IT requirements and objectives. As technology typically refreshes every 4-5 years, (due to organizational acquisitions, consolidations, and technological advancements), it is imperative the investment in the ITS infrastructure can sustain the business needs. These decisions can sometimes be overwhelming, pushed aside, or more commonly disregarded as not a priority when budgeting or designing your newly acquired or retrofitted spaces.
2. Right Choices for the Long Term
Identifying the right infrastructure topologies and distribution methods for your business are the key to the life span of the data cabling infrastructure. Maximizing utilization and mitigating costs and risks through future technological upgrades is the objective of a successful ITS system. It should have the ability to outlive technology lifecycles and be scalable to your business initiatives, all while increasing availability.
3. Seeing the Big Picture
Other related factors may not be considered when having the conversation around connectivity and its design. Synergies between stakeholders, departmental needs and project leads are imperative for a positive outcome. Some may only be focused on how and where to connect one machine to another. Some may only focus on the costs of implementation. While others may only focus on the equipment that needs to be purchased to support the overall initiative. Some topics may include as little as conveyance systems and day-to-day change control and management.
Even simple choices between media differences, bandwidth, spatial constraints, polarity, infrastructure roadmaps along with the management of day-2 activities, can be overwhelming while handling your day-to-day tasks.
4. Avoid Construction Roadblocks
Additionally, the implementation of a successful ITS cabling design is just as important and overwhelming as the design itself. Activities like compiling detailed bid/construction documentation, making sure you receive best market value for services rendered, coordinating with local constructions teams and AHJs to avoid significant delays, minimizing change orders throughout the construction process, making sure that your design is successfully installed as intended, all while making sure that stakeholders are informed on the progress. The experts take all these factors into account to streamline the construction effort and minimize any change orders and disruption your day-to-day business.
Conclusion
When considering your ITS infrastructure, selecting a team of key partners and subject matter experts will help identify common objectives, total costs of ownership and potential pain points throughout the process. By working with the experts at Align, you will ensure a successful roll-out of your project as well as future-proof your network for years to come.