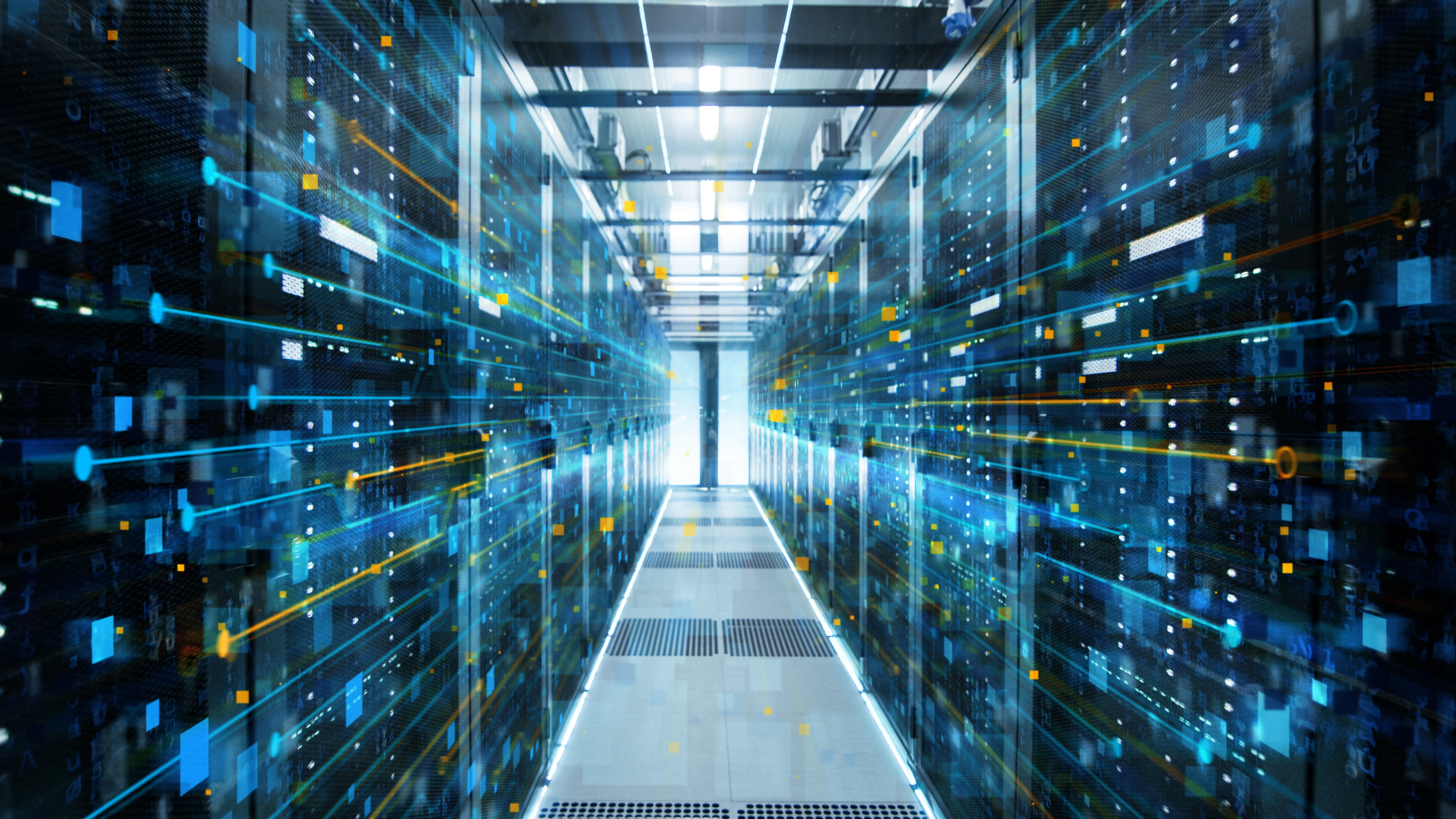 Photo Credit: © Gorodenkoff - stock.adobe.com
Whether you're considering moving your data center, offloading some of your applications to the cloud or completing an upgrade in your current data center, it is paramount to understand crucial components of your current environment and the business-driven needs for improvement and change. Before committing to a provider, detailing critical infrastructure requirements and documenting operational functionality, the data center team must be in lock-step with strategic business needs and the innovative technologies that can satisfy them. Network, compute and storage technologies have undergone tremendous advancements that can spur productivity while reducing costs. Questions like "What is our appetite for next-generation compute technologies?" and "How much are we willing to invest?" or "What is our commitment to energy efficiency?" must be answered. Additionally, guidelines should be agreed upon before documenting the overall data center requirements for space, power and cooling.
To help you prepare for a data center relocation, we've outlined a few critical areas that every data center professional should consider as part of their due diligence:
1. Next Generation Technologies and Cloud
Industry technology trends – faster, bigger, cheaper, etc. – cannot be met with aging infrastructure. To improve reliability, enhance capabilities and maximize investments, every data center needs to modernize its applications and the hardware they run on continually. Identifying EOL (end-of-life) timelines for existing equipment can be used as a springboard for data center relocation. A new data center may also require the deployment of a new network core, and coordinating the timing of new network purchases can reduce excessive spending. Timing the network refresh with a data center relocation allows you to continue running the aging equipment in the existing facility while purchasing and bringing new equipment online in the new facility.
Modernizing data center infrastructure extends beyond the brick and mortar walls to cloud technologies. Hybrid cloud architecture is becoming the norm as part of refresh initiatives, and offloading non-critical applications has proven to increase reliability and lower costs. Furthermore, converged and hyper-converged technologies can significantly reduce space and critical infrastructure needs while augmenting the efficiency of the entire IT footprint.
Keep in mind that modernization is a journey, and with the help of experts, you'll feel confident every step of the way. Finding an experienced data center services partner can help ensure a seamless, optimized and secure data center deployment, relocation or consolidation.
2. data center Location
Management needs to understand not just the advantages to a location, but the risks as well. When evaluating potential data center sites, key factors need to be taken into consideration. Here are a few:
Weather patterns
Workforce talent
Access to affordable power
Power grid configurations
Global connectivity
The largest data center markets offer all of these advantages.
There is still a lingering contingency of folks who feel the need to have their data center close to their corporate headquarters. Years ago the cost of connectivity was a driving force in this thought process. This is no longer the case, and the advancements in many management platforms allow engineers to seamlessly service devices with a mere wire attachment.
3. Power and Efficiency
Understanding your existing environment and the hardware that runs business applications is critical in right-sizing the conditions for your new facility. The requirement of space and power is the single most significant cost in building and leasing data center space. Analyzing your existing facility, dependencies and its shortcomings, along with understanding the business directive in the modernizations mentioned above will allow you to select the correct sized facility and the power usage for your gear. Way too often, companies commit to excessive space and/or power by measuring today's usage and factoring in a cushion. Making this mistake can come with a steep price tag as these commitments generally run for several years. It is advisable to engage a product specialist to understand what the new requirements for infrastructure may be to match your computing capacities.
Being efficient has become increasingly important in any data center. Several factors can be implemented to reduce energy usage. Some of these methods include air containment solutions, compute virtualization and outsourcing non-critical applications. All of these factors should be considered when arriving at requirements for your new facility. Simply stated, today's technologies are much smaller and more efficient. These enhancements must be taken into account when documenting critical capacity plans for a new facility.
Conclusion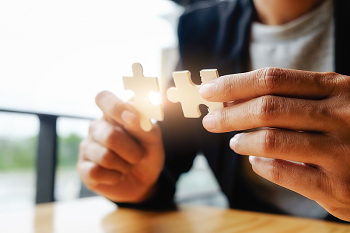 Multiple factors contribute to a successful, satisfying data center migration or relocation. We've outlined some best practices to keep in mind when planning your data center move:
A significant part of the success of any data center relocation project is to start early and set realistic timelines (often 18+ months). Setting unrealistic deadlines results in having to make decisions without the proper tools and knowledge required to make intelligent decisions.
Start with a clear list of goals, documenting those goals and the guiding principles that will be used to achieve them.
Do not deviate from established goals when faced with short-term hurdles.
Leverage the experience and knowledge of subject matter experts to help advise you on difficult discussions.
Building a foundation of trusted advisors will save you time, money, headaches, and likely, mitigate risk.
Know the options, your business, the budget and the return on investment (ROI).
Seeking more information?
Align's professional services experts are here to help. Our goal is to make your future environment as flexible as possible so you can continue to grow your business, have the supporting infrastructure and remain strategic without limitations. Contact us today to learn more and address any questions you may have.
Explore Our Solutions:
Data Center Design and Build | Data Center Solutions and Relocation Services | Data Center Consolidation | Data Center Migration Tools | Professional Services | Managed IT Services