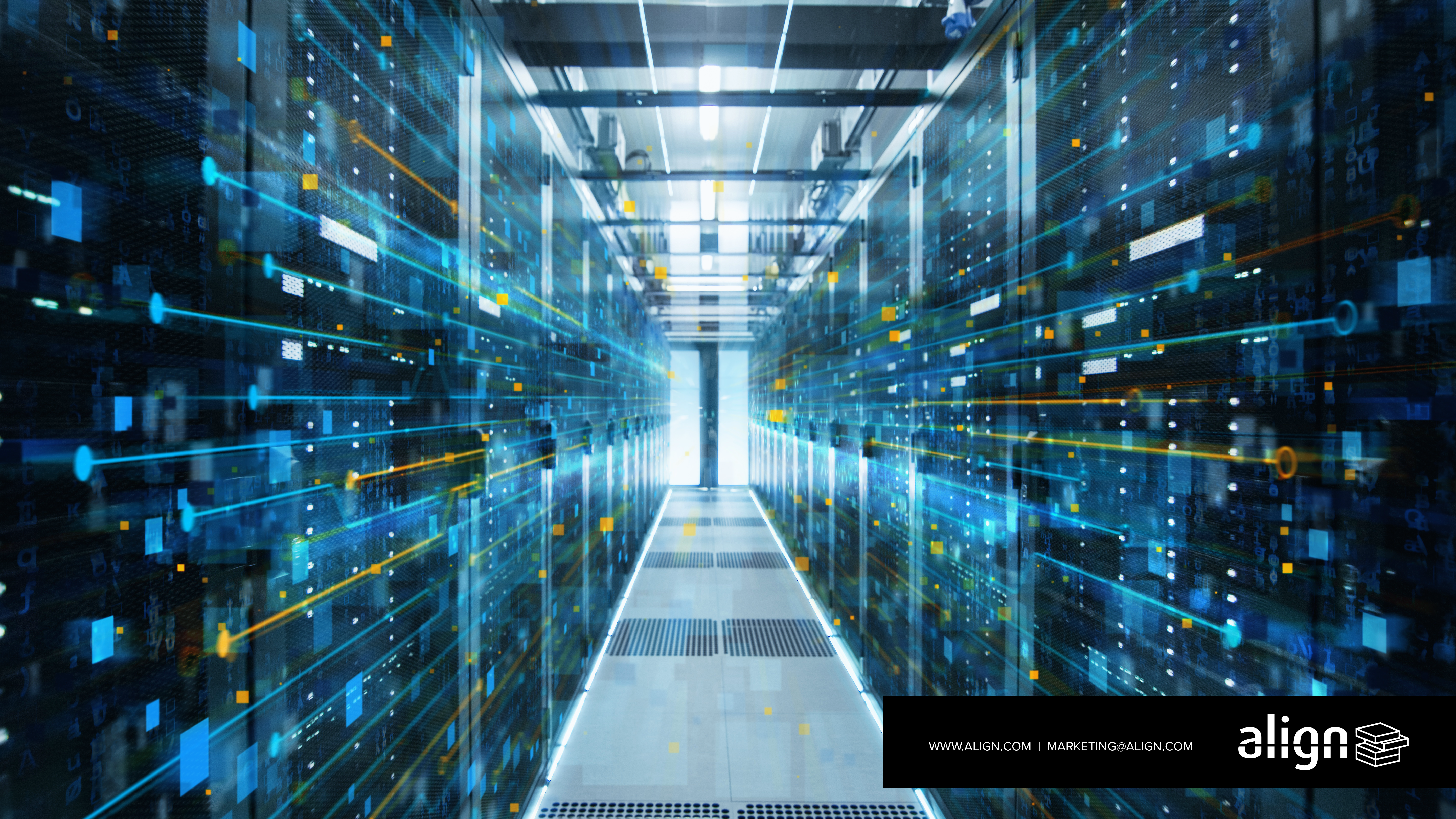 Photo Credit: © Gorodenkoff - stock.adobe.com
The beating heart of a company's infrastructure is its all-powerful data center. This is where a significant amount of an organization's IT investment is made. Power consumption planning can help to accomplish efficient use of infrastructure and facilitate quality of service. Capacity planning itself may be the most challenging aspect of a build out. Capacity planning establishes an organization's demands, as far as computing resources, power consumption, cooling and carbon footprint, prior to a build out. The main sources of power consumption can be broken down into two large parts: the electricity supplied to the hardware (server racks, routers, storage devices, telecommunications equipment, monitoring systems, uninterruptable power sources) and the heating and cooling necessary to maintain stable conditions to prevent hardware degradation.
If not planned well, power may be used inefficiently, which can ultimately lead to the early death of a data center.

To optimize power usage, a DCIM solution (data center infrastructure management) can provide visibility into your environment on an integrated platform, and can provide consumption information in real time. However, prior to thinking about optimization, you need to choose your power supplier.

Power Supplier
Power suppliers are bound by strict SLAs (Service Level Agreements), under which they must provide continuous, uninterrupted service. To maintain 99.9% uptime, many power suppliers also offer uninterruptable power supplies/sources (UPS), which are essentially batteries that kick in when the main power source is lost. Some power suppliers may also offer power distribution units (PDUs) as part of their product offerings, which distribute power across server racks to utilize electricity more effectively. Planning for power consumption necessitates that you appropriately match equipment power requirements with the capabilities of the PDUs and those of the facility. Issues may be encountered if you find that power demands cannot be met, and it is necessary to rethink and rearrange the number of machines per rack, which may become unsustainable.
Many companies are striving to utilize greener sources of energy, in order to reduce their carbon footprint, which can be a priority when selecting the right power supplier. Some power suppliers have made such carbon reduction pledges. Additionally, as part of the effort to use power more responsibly, some organizations seek to reuse their waste heat that they have generated to improve their energy efficiency. Most IT equipment takes cold air into the front of the unit and hot air is exhausted out of the back of the machine. If server rack rows are arranged so that the front of the racks face each other, this creates what's known as a hot-aisle cold-aisle layout, depicted on the right. The heat generated by hot aisles has been used to effectively heat nearby homes, greenhouses and in some cases swimming pools.

HEATING AND COOLING
Due to the massive amounts of heat generated by servers, data centers require total climate control. The guidelines set by the Society of Heating, Refrigeration, and Air Conditioning Engineers (ASRAE) Technical Committee suggests that the ideal data center temperature range fall between 64.4°F and 80.6°F, with relative humidity between 40% and 60%. If temperature or humidity falls outside of this range, hardware will inevitably suffer. Cooling systems move the heat generated by server processing, preventing hardware from becoming damaged due to overheating. The more cooling you require, the higher your electricity bill. The standard hot-aisle and cold-aisle rack configuration minimizes the mixing of air, which ultimately lowers energy costs. A DCIM tool provides management of cooling unit resources, allows you to add or remove cooling units easily, and provides recovery information upon cooling unit failure.
After choosing your power supplier, taking inventory of the hardware that will comprise the IT business architecture, determining how those racks will be arranged and cooled, you are on your way to responsibly planning for efficient power consumption.