Align Contributing Author: John Vasel, Project Manager of Align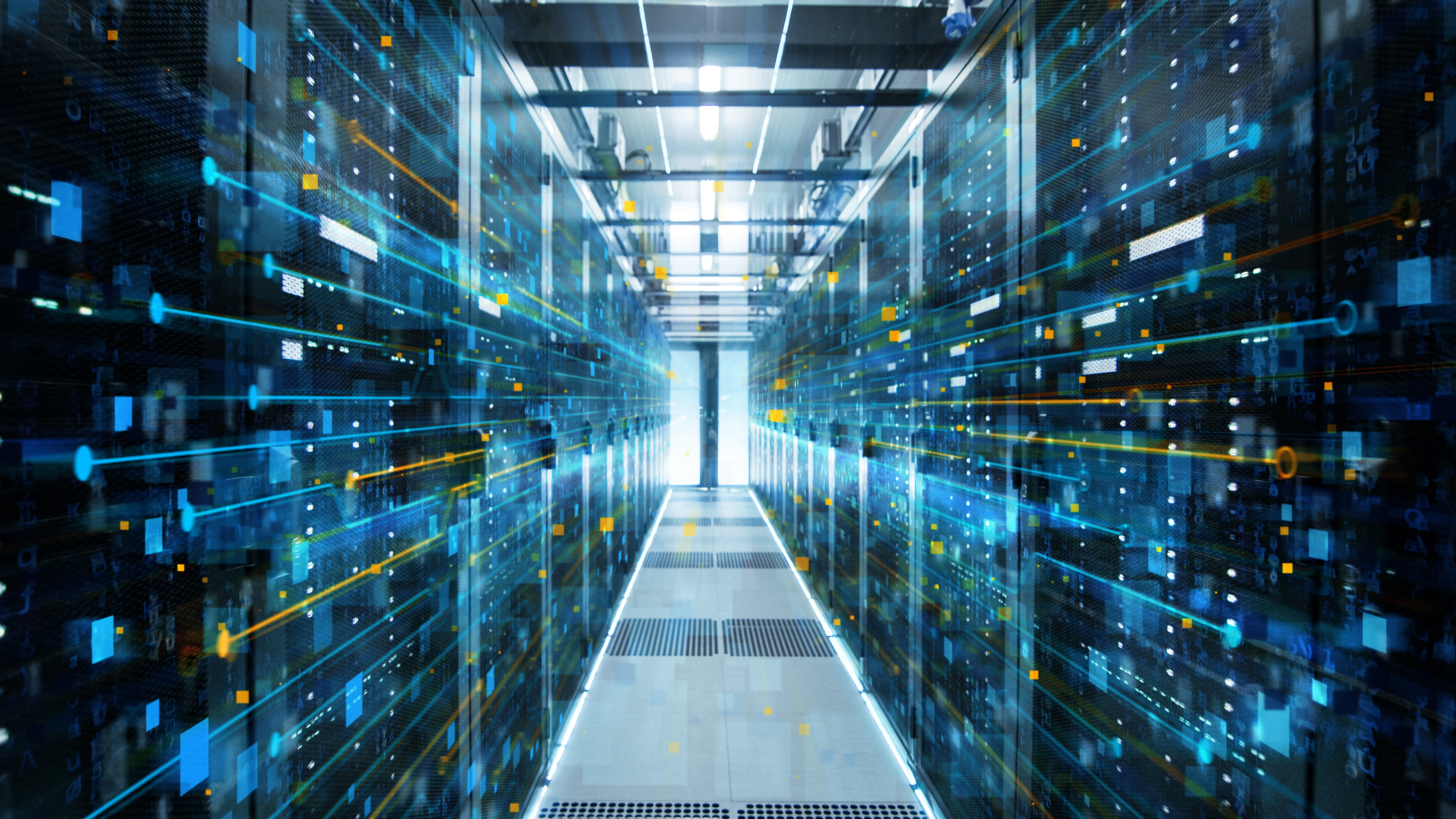 Photo Credit: © Gorodenkoff - stock.adobe.com
A data center infrastructure build-out can be a beautiful thing. It's your chance to start from scratch, with a clean slate. An empty white floor space that will be transformed into one of the most pivotal operations of your company. No more excuses about inheriting your data center or doing things a certain way because that's the way they've always been done before. This is a very rare opportunity to redefine standards and reset procedures in your data center with a successful, efficient data center infrastructure build-out.
TIMING
Timing is everything. Do not rush this or cut any corners. There are multiple aspects of timing that need to be considered to be successful. The first is understanding the length of time necessary for the infrastructure build-out in relation to your "go live" date, or the date when you want to start putting your equipment into production. The easiest way to accomplish this is to work backward from the "go live" date. Consider all of the steps required to get a data center up and running; the planning and design, contract negotiations, permit filing, power build-out, overhead conveyance build-out, structured cabling, installing cabinets, installing equipment, configuration, testing and final commissioning. A little buffer room in your schedule always helps, too. You must also consider that some steps must be completed sequentially. For example, your ladder rack must be installed before you can run your fiber trunks. Another major piece to consider with timing is lead times on materials. Manufacturers are not stocking materials like they used to, and they have all shifted to a just-in-time model. This causes lead times on certain materials to be greater than eight weeks. Identifying these longer lead time items at the beginning of the project are crucial to executing a successful project by sticking to your timeline.
COMMUNICATION
Communication is critical to keeping the project moving forward and verifying that the design is accurately translated in the build-out of the data center. Communicate with the manufacturers to understand precisely when materials will be delivered and work through any possible delays. This will also give you more control over when you want certain materials to arrive onsite. It doesn't make sense to receive materials that you may not be installing for a few weeks. You also need to communicate with the different contractors to receive periodic updates on progress who can answer any questions that arise. The client needs to provide a knowledgeable resource that is easily accessible and has the authority to make decisions on behalf of the contractors. There will always be questions about the different options to mount a piece of hardware, or the different routing options for a cable. By answering these questions quickly, the contractor will have less downtime and will be able to stay on schedule. Additionally, always communicate with your engineers as to when equipment is available to begin configurations and testing. Be sure to have them prioritize their configurations based on the most critical pieces of equipment first. All of these communication touch points will help mitigate any delays and ensure that your infrastructure build-out finishes on schedule and as it was designed.
Design and Build
Including a design and build consultant in a data center infrastructure build-out could be the best decision you will make for your new data center. The consultant will have a wealth of knowledge and experience to pull from that will make your life so much easier. They can be involved in the early planning and design process, helping you to put together your build-out schedule and maximize the space, power, and cooling of your data center. An effective consultant will design your space to meet your current needs, but also be able to adapt and expand for future growth or technology changes. The consultant can also act as a purchasing manager, negotiating material prices and managing the supply chain, as well as a general contractor. The consultant can take on the daunting task of managing all contractors onsite during the infrastructure build-out. This will ultimately result in simplified communication and an overall better infrastructure build-out experience.
Understanding timing, the importance of communication, and the benefits of a design and build consultant are the core elements to achieving an efficient data center infrastructure build-out. Most companies don't have very many chances at a new data center build-out. That is why it is so important to take advantage of the opportunity given to you and to do it right. If you focus on these core elements, your end result will be a stunning data center that will operate at optimal efficiency and support your business for many years.
To learn more about Align's Data Center Design and Build Consulting Services, contact us today for a free consultation with a data center expert.