Hedgeweek released their 2022 US Hedge Fund Start-Up Guide, featuring Align's John Araneo, General Counsel & Managing Director, Cybersecurity, and Vinod Paul, Chief Operating Officer.
Align touches on IT and Cybersecurity Infrastructure, but the guide also covers outsourced trading and how to give start-ups a competitive edge, as well as the growing complexity for emerging hedge funds amid rising volatility, and more.
IT and Cybersecurity Infrastructure
Access the full article by clicking here.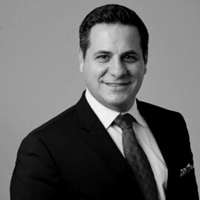 Cybersecurity infrastructure has become a vital organ of any fund launch and instrumental to whether it fails or succeeds. Taking a consultative approach can ensure a firm's IT framework is fit for purpose and can effectively support a fund's growth objectives.
"Both investors and managers have become a lot more involved and informed in relation to IT and cybersecurity, which, in turn, allows them to be more engaged with their providers and the solutions they implement," explains John Araneo.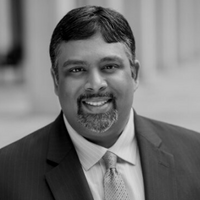 In particular, the last two years have demonstrated a growing realization of how important an IT platform is in the ultimate success of a firm. According to Vinod Paul, "The operational due diligence, but more importantly, the regulatory landscape has changed so much that plays are now taking an active, participatory lead in wanting to understand their personal threat landscape and minimize the risk."
So how can firms do this?
All fund managers, especially start-ups, need to make sure they have a trusted adviser in this space and embrace the fact that cyber requires a percentage of the budget. The right partners will not only help guide start-up managers through any regulatory changes, but also their data footprint, reports on their risk profiles, and more. It should be a true partnership that reflects the central nervous system of a fund launch.