The recently awarded Top Managed Security Provider offers critical insights into their solutions, highlighting the features and expertise that have earned industry-recognized excellence.
Click to access the formal press release
New York, NY ­— July 19th, 2022— Align, the premier global provider of technology infrastructure solutions and managed IT services, was recently named Top Managed Security Provider by GRC Outlook, an industry publication covering the latest trends of governance, risk management and compliance.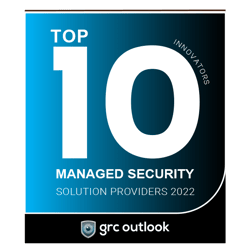 To celebrate the momentous award, Align was featured in the cover story of the July issue of GRC Outlook. The article offers a valuable perspective from the Managed Services leadership team on the importance of partnering with the right managed service provider and delves into the differentiating factors of Align Managed Services. Featuring Vinod Paul, Chief Operation Officer; John Araneo Esq., General Council and Managing Director of Cybersecurity; and Chris Zadrima, Senior Director of Managed Services, the piece provides readers a peek behind the curtain of Align's Managed Services and Cybersecurity business, including more detail on the unique approach to shaping Align's managed IT offering.
Align is the first MSP, specializing in the alternative investment industry, to offer a built-in cybersecurity program with its managed services solution, and the first to house their infrastructure in the public cloud. These features have earned Align industry-wide recognition such as being named Top Managed Service Provider by GRC Outlook and earning a spot on the 2022 Channel Futures MSP 501 list.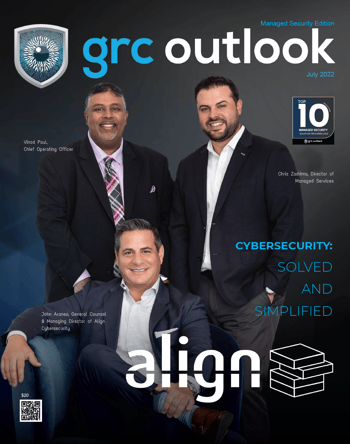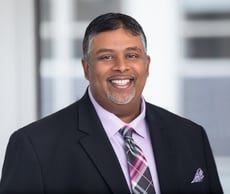 "Our team uniquely understands the objectives and goals of our clients and we engineered a solution that puts their needs first. We understand our clients' underlying regulatory requirements, investor and stakeholders' expectations and the prevailing operational and cybersecurity standards, and most importantly how our clients leverage their data securely," says Vinod Paul. The team boasts over 50 years of combined experience in the investment management industry and has purpose-built the managed IT and security offerings to cater to this client base.
The financial services and alternative investment management (AIM) industries are subject to incredibly rigorous regulatory and compliance requirements, which can be a challenge for smaller firms. No matter the size, all firms are held to the same standards, and for small and medium sized firms that do not have access to the same resources as their enterprise-sized counterparts meeting regulatory standards can be challenging, which is where Align specializes.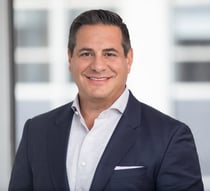 "Although cybersecurity and IT are independent and autonomous business functions, they are inextricably intertwined, and a model cybersecurity program can only exist if it has meaningful connective tissue with the IT functions. We view cybersecurity not through a singular lens but rather through a prism of multiple perspectives; a process that we believe best renders an unimpeachable cybersecurity program designed specifically for each given client," explains John Araneo.
To read the featured article in its entirety, click here.
About Align
Align is a premier global provider of technology infrastructure solutions. For over 30 years, leading firms worldwide have relied on Align to guide them through IT challenges, delivering complete, secure solutions for business change and growth. Align is headquartered in New York City and has offices in London, Chicago, San Francisco, Arizona, New Jersey, Texas and Virginia. Learn more at www.align.com and www.aligncybersecurity.com.