Align Recognized as Best Cybersecurity Provider in
Hedgeweek US Awards
NEW YORK, NY – October 26, 2021 – Align, the premier global provider of technology infrastructure solutions and Managed IT Services, today announced that it has been voted as "Best Cybersecurity Provider" in the 2021 Hedgeweek US Awards. This recognition is based on an online peer-review survey in which investors, hedge fund managers and service providers are invited to nominate a "best-in-class" in a variety of categories.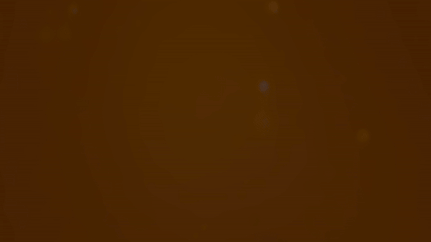 Over the past 18 months, Align Managed Services and its dedicated Cybersecurity Advisory team have ensured that their clients were able to operate their firms seamlessly and securely while addressing the compliance, operational and security challenges associated with the pandemic and subsequent industry shifts.
"To meet client demand, Align is continually evolving its services to account for industry changes. As a result of this dedication to innovation, Align was the first firm to offer a built-in Cybersecurity Advisory team as part of a Managed IT Services offering," said John Araneo, Managing Director, Cybersecurity & General Counsel. "The Align Cybersecurity team really pioneered the concept of providing model cybersecurity programs that are appropriately scaled for investment advisers."
As cybersecurity controls continue to evolve and adapt to everchanging threat vectors, regulatory regimes, technologies, prevailing security standards and more, it has never been more critical to approach cybersecurity from the ground up by focusing and investing more in the underlying IT infrastructure.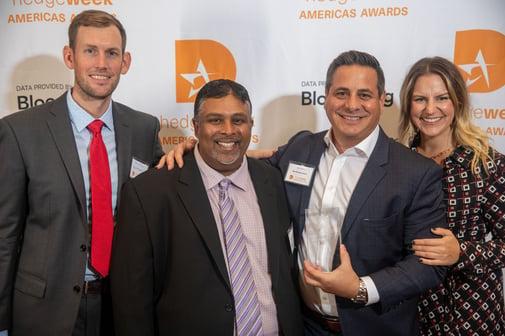 "We are honored to achieve recognition for our Cybersecurity services as the superior solution within the investment management space," says Vinod Paul, Chief Operating Officer at Align. "By strategically unifying our Managed IT Services and Cybersecurity Advisory Practice, we can provide our clients with a robust, cost-effective, comprehensive solution that scales with their needs while addressing all of their technological, security, governance and compliance requirements."
Align Cybersecurity™, Align's leading-edge Cybersecurity Advisory Practice led by a multi-disciplinary team of industry subject matter experts, provides appropriately scaled cybersecurity solutions that address current regulatory and compliance requirements and meet prevailing operational due diligence standards and investor expectations.
About Align
Align is a premier global provider of technology infrastructure solutions. For over 33 years, leading firms worldwide have relied on Align to guide them through IT challenges, delivering complete, secure solutions for business change and growth. Align is headquartered in New York City and has offices in London, Chicago, San Francisco, Arizona, New Jersey, Texas and Virginia. Learn more at www.align.com and www.aligncybersecurity.com and follow @AlignITAdvisor. Check out our blog here.
---
Press Contact Information
Align
Ashley Holbrook
aholbrook@align.com
+1 212-546-6159