Nick Rosato, Migrations Group Manager and Joe Richard, Sales Manager join Data Center Infrastructure Solutions Team
Click to Access the Business Wire Press Release
DALLAS, TEXAS, April 11, 2023 – Align, the leading global provider of technology infrastructure solutions, announces the hiring of Nick Rosato as Migrations Group Manager and Joe Richard as Sales Manager to support the growth trajectory of its Data Center Infrastructure Solutions teams. Align's Data Center Solutions span the design and build of data center technology infrastructure and data center assessments and migration efforts.
Nick Rosato brings 11 years of experience within the technology industry to Align. As Migrations Group Manager, he is responsible for ensuring successful solution delivery across migration projects, team management, solution development, and business development. Previously, Nick has worked as a leader, program manager and subject matter expert for IT-focused professional services companies, where he was responsible for client pursuits and delivery of migration planning and execution, data center strategies, and operations assessments for Fortune 500 clients. Nick holds a BA in Political Science from Saint Joseph's University and is currently pursuing a Master's in Technology Management from Georgetown University. He is ITIL 4 Foundation Certified.
"I am happy to be joining the Align team," says Nick.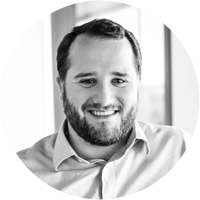 "I look forward to working alongside a fantastic migrations team and helping Align deliver best in class data center infrastructure solutions. I will help drive the continued expansion of the data center migrations practice and further develop our solution offerings."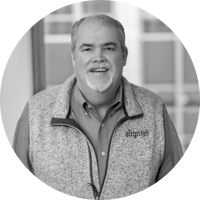 "Align is thrilled with the addition of Nick Rosato," states Art Dooling, Managing Director of Assessments & Migrations, "Nick brings the experience we were looking for to help take the Align migration solution to another level. Nick will be involved in high profile assessments and migrations, enabling our clients to improve their data center strategies."
Joe Richard is Align's Sales Manager for Migrations, where his focus is to work with colocation owners and enterprise clients to provide logical and physical assessments as well as migrations services. Prior to joining Align, Joe's 19-year career in technology has included positions providing cabling infrastructure, pipe penetration seals, and physical migrations into data center whitespace. He has been a featured panelist and speaker at various data center engagements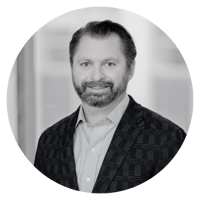 for channel partner and vertical specific events. Joe holds an MBA from Garner-Webb University and enjoys golfing, cooking, and watching sports.
"Align is growing significantly in the Data Center Infrastructure market, making it an exciting time to be joining the team," says Joe. "I look forward to helping to continue that growth and support my fellow colleagues."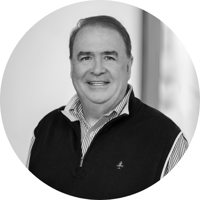 "It is an amazing time for growth at Align as we continue to add expertise to our team," says Jim Dooling, President and CEO of Align. "With the addition of these professionals, we are able to further promote our value and exceed our clients' expectations. Our teams work to create new and recurring opportunities that continue Align's incredible journey, and we are excited to bring both Nick and Joe onto our team as we consistently enhance and deliver our industry-leading solutions."
About Align
Align is a premier global provider of technology infrastructure solutions. For over 35 years, leading firms worldwide have relied on Align to guide them through IT challenges, delivering complete, secure solutions for business change and growth. Align is headquartered in Dallas, Texas and has offices in New York City, London, Chicago, San Francisco, Arizona, New Jersey, and Virginia. Learn more at www.align.com.
---
Press Contact:
Ashley Holbrook
212-546-6159
aholbrook@align.com