Seeking Cyber Security Intelligence?
It can be a struggle to keep pace in today's rapidly evolving cyber security landscape. Recent cyber attacks, such as Equifax and Bad Rabbit ransomware, have demonstrated that the high stakes for organizations have escalated beyond ransom's fiscal impact. It has become evident that developing an information security and risk management strategy is vital to protecting an organization's critical infrastructure. Moreover, a siloed approach to cyber security will not adequately protect a business from the multitude of emerging threats.
Our latest whitepaper, National Cyber Security Awareness Month (NCSAM) Series, offers insight and best practices from cyber security subject matter experts. Our mission is to empower you with cyber threat and risk management intelligence, so you can enhance your security measures and make the most of today's technology and resources.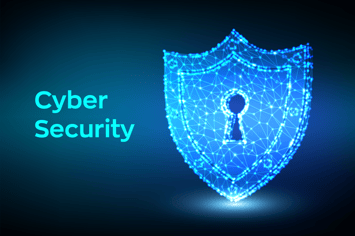 Here's a sneak-peek of what's included in the article series:
5 Key Elements of a Comprehensive Cyber Insurance Program for Registered Investment Advisers, Louis D'Agostino, Principal, Financial Services, Iron Cove Partners
Cybersecurity Compliance, John Araneo, General Counsel and Managing Director, Align Cybersecurity™
Securing Azure IaaS Resources, Chris Mihm, Director of Managed Cloud Services at Align