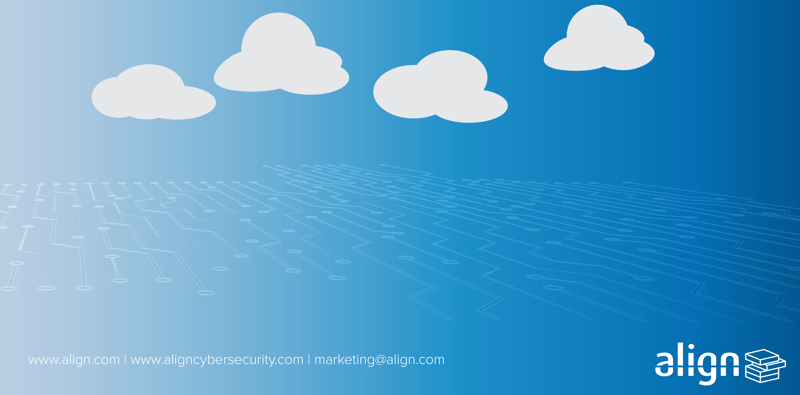 Cloud adoption has increased exponentially over the past decade as it provides numerous business benefits — scalability, robust security, agility and cost-efficiency to name a few. Regardless of your reason to migrate to the cloud, it's critical you understand your business requirements, have a clear migration plan, determine the proper cloud solution that suits your organizational needs and select a trusted IT partner to help you achieve digital transformation.
In this article, you'll discover:
Preliminary steps to consider when exploring migration options
The differences between public, private and hybrid clouds
Security features you can leverage to safeguard your business assets
Migration Facilitation
Migrating to the cloud may seem complex, but with the right IT partner, tools and processes, it can be seamless, secure and pain-free. To begin your journey to the cloud, the most practical question to address is how the migration will be executed. Secondly, you'll want to establish what your expectations are from the cloud provider during and after the move. To seek the right cloud solution, you may require the help of an IT partner that offers managed migration services. An experienced provider will complete a current state assessment to obtain critical information needed to approach migration planning and determine overarching project objectives properly. Additionally, both the migration and the future state of your environment can be designed during the migration planning stage to decrease risk in accordance with your business' priorities. Align, for example, analyzes a client's existing pain points and determines how to mitigate them from a stakeholder perspective in your new cloud infrastructure.
cOMPARING CLOUD MODELS
When deciding on the appropriate cloud environment for your business, it's essential to understand the differences between public, private and hybrid clouds.
Public Cloud: Motives for moving to the public cloud include scalability, flexibility, security and cost-effectiveness.
Private Cloud: Businesses seeking higher levels of control,

resiliency

and

the ability to customize their environment

may consider a private cloud model.
Hybrid Cloud: If you require both the advantages of the public and private clouds, hybrid cloud could be a viable option.
When deciding which cloud model best fits your business, it's critical to find a solution that meets both your company's immediate and future needs. Think about the current requirements of the environment and consider how they are predicted to grow and evolve when deciding on the right deployment method. Align understands that no two business are the same, so neither will your cloud strategies. As part of our Managed Services portfolio, we offer clients multiple cloud options to meet their unique business goals and improve performance.
Extending Existing Investments and Infrastructure
Many cloud providers support third-party networking usage, allowing you to continue leveraging your on-premises network. This will not only save your organization money, but it can help you to avoid mixing too many networking technologies and allow you to simplify processes. In addition to maintaining the existing network, you might have virtual environments that need to be preserved. Using a hybrid deployment, some cloud solutions enable you to extend workloads from your data center to the public cloud. Being able to extend your infrastructure can help you augment the current abilities of your environment. Align's managed private cloud enables companies to extend systems into Align's cloud environment or the public cloud.
Security and transparency
Effective cloud solutions provide you with the transparency necessary to oversee your environment, improve your security posture and decrease risk exposure. Cloud providers who build solutions around enterprise platforms, such as Microsoft Azure or Amazon Web Services (AWS), can utilize built-in cybersecurity risk management features. Network and web application firewall capabilities can provide robust infrastructure security, while encryption of data in transit and at rest can defend your sensitive, proprietary information. Additionally, many cloud-based platforms are designed to fend off DDoS attacks, which help eliminate and mitigate downtime.
Regardless of whether you're ready to move part of your environment to the cloud, or if you've decided to go "all-in," consider all of your options and ensure that the cloud solution you select can meet all of your unique business needs. Remember, award-winning cloud solutions like Align's can help your organization pave the way to achieve a more efficient and productive business.
Have questions or just seeking more information? Contact us by clicking the button below and one our cloud and migrations experts will be in touch.
Clouds. Image Credit: Align